BRUTAL CROSS - The Perfect Storm
Materializado pela Vision of God, o BRUTAL CROSS veio da cidade de Wegorzewo na Polônia. Sua arte exala estilos explosivos de Heavy Metal, Gothic, Thrash, Death e Black Metal. As influências passam por grupos como Deuteronomium, Pantokrator, Slechtvalk, Elgibbor, Crimson Moonlight, Sympathy, Death, Ultimatum e Warlight. As letras são explícitas onde apregoam os ensinos de Jesus Cristo.
Track-list: 01. Creator, 02. We Are N, 03. Chaos, 04. Utopia, 05. Anti-Self, 06. Our Denial, 07. S.O.M.S., 08. Unborn, 09. The Perfect Storm, 10. Heavenly Father, 11. Presence, 12. Dark Heart, 13. Rain e 14. Fade Away.
Cartões de crédito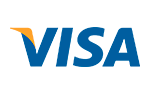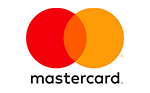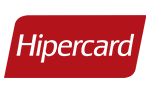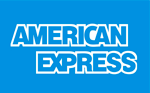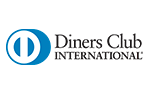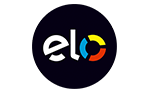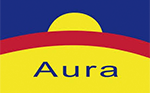 Parcelas
Total

1

x

de

R$42,00

sem juros
R$42,00

2

x

de

R$21,95

R$43,89

3

x

de

R$14,85

R$44,54

4

x

de

R$11,30

R$45,19

5

x

de

R$9,17

R$45,84

6

x

de

R$7,75

R$46,50

7

x

de

R$6,74

R$47,17

8

x

de

R$5,98

R$47,85

9

x

de

R$5,39

R$48,53
À vista / Débito online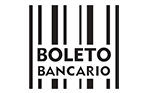 Total:
R$42,00
Cartões de crédito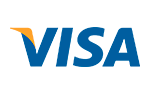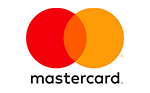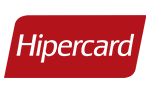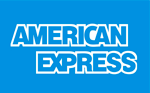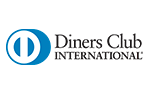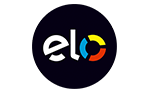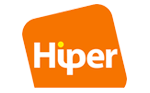 Parcelas
Total

1

x

de

R$42,00

sem juros
R$42,00

2

x

de

R$22,16

R$44,31

3

x

de

R$14,84

R$44,52

4

x

de

R$11,18

R$44,73

5

x

de

R$9,03

R$45,15

6

x

de

R$7,60

R$45,57

7

x

de

R$6,57

R$45,99

8

x

de

R$5,80

R$46,41

9

x

de

R$5,20

R$46,83

10

x

de

R$4,73

R$47,25

11

x

de

R$4,31

R$47,46

12

x

de

R$3,97

R$47,67
À vista / Débito online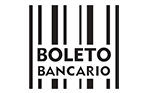 Total:
R$42,00
Cartões de crédito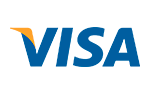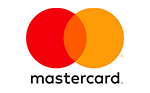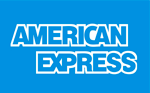 Parcelas
Total

1

x

de

R$42,00

sem juros
R$42,00

2

x

de

R$22,16

R$44,31

3

x

de

R$14,84

R$44,52

4

x

de

R$11,18

R$44,73

5

x

de

R$9,03

R$45,15

6

x

de

R$7,60

R$45,57

7

x

de

R$6,57

R$45,99

8

x

de

R$5,80

R$46,41

9

x

de

R$5,20

R$46,83

10

x

de

R$4,73

R$47,25

11

x

de

R$4,31

R$47,46

12

x

de

R$3,97

R$47,67
Até 12 vezes sem juros
Com todos os cartões de crédito
Site seguro
Protegemos seus dados
Formas de envio










Navegação
Segurança e Certificações