CERIMONIAL SACRED - Christ Worshiper
Novo álbum destes seres que irá projetá-los como mais uma importante referência no Symphonic Black Metal cristão mundial. O novo trabalho trás canções ainda mais elaboradas, polidas e impactantes que irá agradar apreciadores do mais puro e intenso METAL extremo com uma orquestração épica e envolvente. Forjado com devoção, apreço e requintes de crueldade, este mais novo opus se tornará um desafio para grupos como Dimmu Borgir, Summoning e Carach Angren além de uma saudação a grupos como Vaakevandring, Antestor, Neversatan e Renascent (old).
Track-list: 1. My Time For Redemption, 2. The Man Of Nazareth, 3. The Choice Of The Wise, 4. Looking Into The Eyes Of Death, 5. The Star Blower, 6. The Seal Of Perfection e 7. In The Darkness Of The Waters Surface.
Cartões de crédito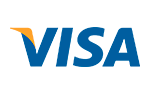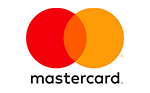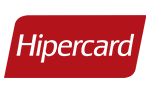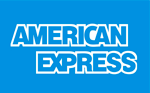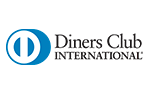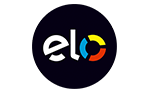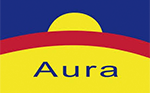 Parcelas
Total

1

x

de

R$24,00

sem juros
R$24,00

2

x

de

R$12,54

R$25,08

3

x

de

R$8,48

R$25,45

4

x

de

R$6,46

R$25,82

5

x

de

R$5,24

R$26,20
À vista / Débito online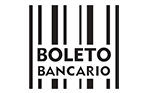 Total:
R$24,00
Cartões de crédito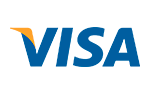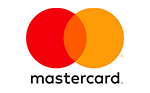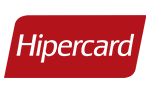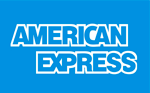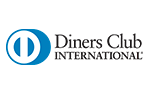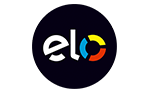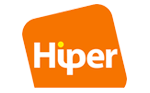 Parcelas
Total

1

x

de

R$24,00

sem juros
R$24,00

2

x

de

R$12,66

R$25,32

3

x

de

R$8,48

R$25,44

4

x

de

R$6,39

R$25,56

5

x

de

R$5,16

R$25,80

6

x

de

R$4,34

R$26,04

7

x

de

R$3,75

R$26,28

8

x

de

R$3,32

R$26,52

9

x

de

R$2,97

R$26,76

10

x

de

R$2,70

R$27,00

11

x

de

R$2,47

R$27,12

12

x

de

R$2,27

R$27,24
À vista / Débito online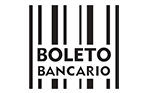 Total:
R$24,00
Cartões de crédito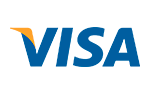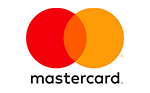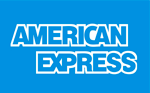 Parcelas
Total

1

x

de

R$24,00

sem juros
R$24,00

2

x

de

R$12,66

R$25,32

3

x

de

R$8,48

R$25,44

4

x

de

R$6,39

R$25,56

5

x

de

R$5,16

R$25,80

6

x

de

R$4,34

R$26,04

7

x

de

R$3,75

R$26,28

8

x

de

R$3,32

R$26,52

9

x

de

R$2,97

R$26,76

10

x

de

R$2,70

R$27,00

11

x

de

R$2,47

R$27,12

12

x

de

R$2,27

R$27,24
Em até 12 vezes
Com todos os cartões de crédito
Site seguro
Protegemos seus dados
Formas de envio










Navegação
Segurança e Certificações