DARK WOODS - The Return of Cold Ice
Um opus que sem dúvida se tornou um das poucas referências em todo mundo no que tange ao universo extremo do metal negro com climáticas passagens atmosféricas que chegam a ser hipnóticas, conciliadas à letras e a uma vida que busca servir ou agradar a Cristo Jesus. Atmospheric Epic Black Metal com apelo aos diferentes elementos e arranjos progressivos e pesados ainda não utilizados antes pelo seu idealizador, Lord of the Night. Uma progressão que talvez possa já estar perto da excelência da atmosfera pesada. Um trabalho atual que não deixa de se tornar orgânico e principalmente underground. Indicado para fãs de Sojourner, Summoning, Neversatan, Midnight Odyssey, Paysage D'Hiver, Nychts, Alrakis, Chaos Moon, Eldamar e Duskmourn. Destaque também para a bela capa pintada pelo seu idealizador Lord of the Night.
Track-list: 01. The Last Flight, 02. The Coldest Road, Beggining Frost, 03. Frozen Thunder Night, 04. The Divine Manifestation, 05. The Cold Forest, 06. The Hills Frost Night, 07. The Village in the Frost Lands, 09. The Throne His King Forest e 10. The King of the Ends of the Earth.
Cartões de crédito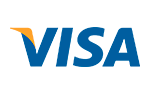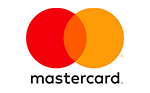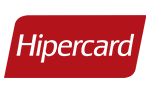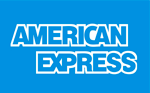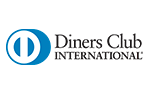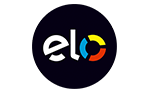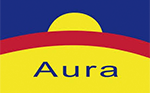 Parcelas
Total

1

x

de

R$15,00

sem juros
R$15,00

2

x

de

R$7,84

R$15,68

3

x

de

R$5,30

R$15,91
À vista / Débito online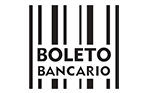 Total:
R$15,00
Cartões de crédito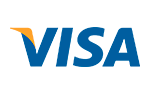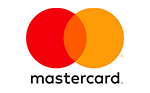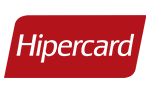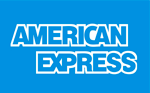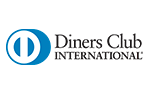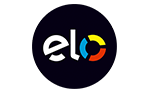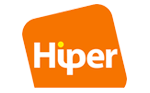 Parcelas
Total

1

x

de

R$15,00

sem juros
R$15,00

2

x

de

R$7,91

R$15,83

3

x

de

R$5,30

R$15,90

4

x

de

R$3,99

R$15,98

5

x

de

R$3,23

R$16,13

6

x

de

R$2,71

R$16,28

7

x

de

R$2,35

R$16,43

8

x

de

R$2,07

R$16,58

9

x

de

R$1,86

R$16,72

10

x

de

R$1,69

R$16,88

11

x

de

R$1,54

R$16,95

12

x

de

R$1,42

R$17,03
À vista / Débito online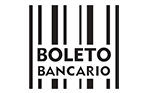 Total:
R$15,00
Cartões de crédito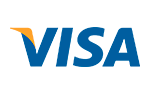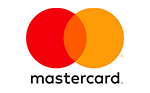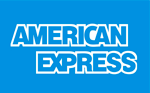 Parcelas
Total

1

x

de

R$15,00

sem juros
R$15,00

2

x

de

R$7,91

R$15,83

3

x

de

R$5,30

R$15,90

4

x

de

R$3,99

R$15,98

5

x

de

R$3,23

R$16,13

6

x

de

R$2,71

R$16,28

7

x

de

R$2,35

R$16,43

8

x

de

R$2,07

R$16,58

9

x

de

R$1,86

R$16,72

10

x

de

R$1,69

R$16,88

11

x

de

R$1,54

R$16,95

12

x

de

R$1,42

R$17,03
Em até 12 vezes
Com todos os cartões de crédito
Site seguro
Protegemos seus dados
Formas de envio










Navegação
Segurança e Certificações