DARKNESS BEFORE DAWN - King's To You
Esta banda americana começou com o metalcore antes de se transformar em uma banda de Death Metal mais brutal com influências Black. Eles soam pesados e brutais nas veias de Behemoth, mas ainda com um toque melodico na linha In Flames com death metal.
Track-list: 01. Monster Condo, 02. Undeserved Hatred, 03. Mobius Strip, 04. The Slain Reunion, 05. Kings To You, 06. Shattered, 07. Prophetic Heresy, 08. Battle On, 09. Die To Yourself, 10. Material Existence e 11. Symbiosis.
Cartões de crédito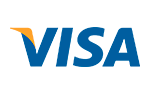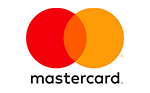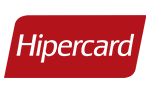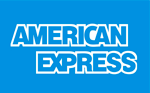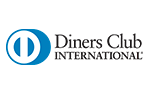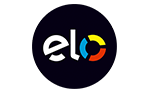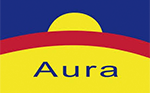 Parcelas
Total

1

x

de

R$57,00

sem juros
R$57,00

2

x

de

R$29,79

R$59,57

3

x

de

R$20,15

R$60,44

4

x

de

R$15,33

R$61,33

5

x

de

R$12,44

R$62,22

6

x

de

R$10,52

R$63,11

7

x

de

R$9,15

R$64,02

8

x

de

R$8,12

R$64,93

9

x

de

R$7,32

R$65,86

10

x

de

R$6,68

R$66,79

11

x

de

R$6,16

R$67,73

12

x

de

R$5,72

R$68,67
À vista / Débito online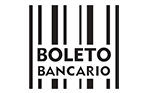 Total:
R$57,00
Cartões de crédito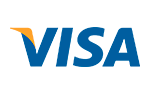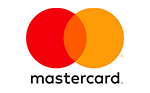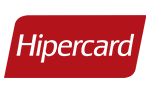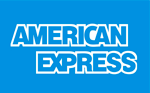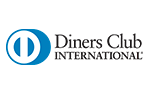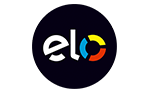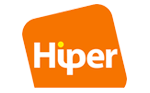 Parcelas
Total

1

x

de

R$57,00

sem juros
R$57,00

2

x

de

R$30,07

R$60,14

3

x

de

R$20,14

R$60,42

4

x

de

R$15,18

R$60,71

5

x

de

R$12,26

R$61,28

6

x

de

R$10,31

R$61,85

7

x

de

R$8,92

R$62,42

8

x

de

R$7,87

R$62,99

9

x

de

R$7,06

R$63,56

10

x

de

R$6,41

R$64,13

11

x

de

R$5,86

R$64,41

12

x

de

R$5,39

R$64,70
À vista / Débito online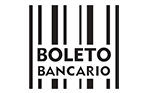 Total:
R$57,00
Cartões de crédito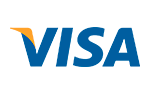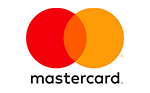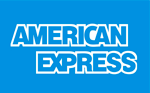 Parcelas
Total

1

x

de

R$57,00

sem juros
R$57,00

2

x

de

R$30,07

R$60,14

3

x

de

R$20,14

R$60,42

4

x

de

R$15,18

R$60,71

5

x

de

R$12,26

R$61,28

6

x

de

R$10,31

R$61,85

7

x

de

R$8,92

R$62,42

8

x

de

R$7,87

R$62,99

9

x

de

R$7,06

R$63,56

10

x

de

R$6,41

R$64,13

11

x

de

R$5,86

R$64,41

12

x

de

R$5,39

R$64,70
Até 12 vezes sem juros
Com todos os cartões de crédito
Site seguro
Protegemos seus dados
Formas de envio










Navegação
Segurança e Certificações