FIRE THRONE - Day of Darkness... and Blackness
Ao lado de grupos como HORDE, EVROKLIDON, DYING BLAZE, BLOODWORK entre outros, este sem dúvida um dos lançamentos mais caóticos e brutais da cena extrema cristã. O som do FIRE THRONE faz frente com grupos como Dark Throne, Mayhem, Burzum entre outros. Calcado em elementos da antiga escola norueguesa, seu Raw Black Metal é explosivo, brutal, intenso e sonoricamente enegrecido. Simplesmente! As letras, como não poderia ser diferente: mensagens cristãs que também desafiam seres infernais a confrontarem seus ideais além de estimular procurar destruir sofismas e mentiras contidas em suas almas doentias e perdidas. Vale mencionar a bela capa e roupagem dada pela Nokternal Hemizphear, um digipak que abriga seus 18 hinos brutais. Um belo trabalho que merece estar em todos os arsenais dos filhos da prudência.
Track-list: 01. Nadchodzi Lew, 02. Upadl Wieki Babilon, 03. From Rot to Suffer, 04. The rising Sun will be Darkened, 05. Immortal Eternal Triumphator, 06. The Day of Coming Destruction and Darkness, 07. Holocaustfirestorm, 08. Going to War, 09. Sorrow in my Heart, 10. Psalm 88, 11. Zbawiciel, 12. Hail Jesus, Holy Unblack Metal, 13. Krew Chrvstusa, 14. Ojcze Nasz, 15. Nadchodzi Lew, 16. Duch Panski e 17. Upadl Wieki Babilon.
Cartões de crédito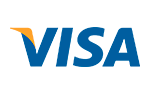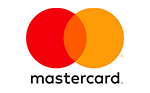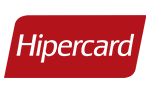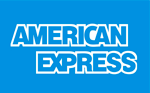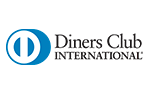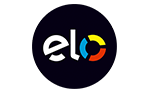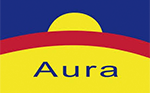 Parcelas
Total

1

x

de

R$42,00

sem juros
R$42,00

2

x

de

R$21,95

R$43,89

3

x

de

R$14,85

R$44,54

4

x

de

R$11,30

R$45,19

5

x

de

R$9,17

R$45,84

6

x

de

R$7,75

R$46,50

7

x

de

R$6,74

R$47,17

8

x

de

R$5,98

R$47,85

9

x

de

R$5,39

R$48,53
À vista / Débito online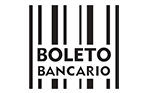 Total:
R$42,00
Cartões de crédito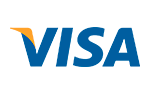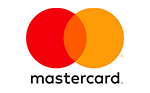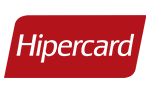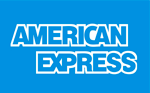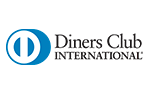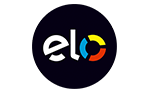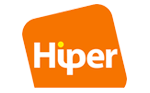 Parcelas
Total

1

x

de

R$42,00

sem juros
R$42,00

2

x

de

R$22,16

R$44,31

3

x

de

R$14,84

R$44,52

4

x

de

R$11,18

R$44,73

5

x

de

R$9,03

R$45,15

6

x

de

R$7,60

R$45,57

7

x

de

R$6,57

R$45,99

8

x

de

R$5,80

R$46,41

9

x

de

R$5,20

R$46,83

10

x

de

R$4,73

R$47,25

11

x

de

R$4,31

R$47,46

12

x

de

R$3,97

R$47,67
À vista / Débito online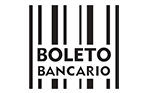 Total:
R$42,00
Cartões de crédito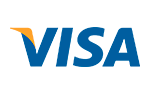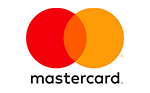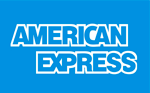 Parcelas
Total

1

x

de

R$42,00

sem juros
R$42,00

2

x

de

R$22,16

R$44,31

3

x

de

R$14,84

R$44,52

4

x

de

R$11,18

R$44,73

5

x

de

R$9,03

R$45,15

6

x

de

R$7,60

R$45,57

7

x

de

R$6,57

R$45,99

8

x

de

R$5,80

R$46,41

9

x

de

R$5,20

R$46,83

10

x

de

R$4,73

R$47,25

11

x

de

R$4,31

R$47,46

12

x

de

R$3,97

R$47,67
Até 12 vezes sem juros
Com todos os cartões de crédito
Site seguro
Protegemos seus dados
Formas de envio










Navegação
Segurança e Certificações