NEPHESH - Inter Armas Silent Leges
O NEPHESH é um grupo de Symphonic Black Metal originado em 2003 na capital colombiana Bogotá. Ao passo que muitas bandas iniciam suas peregrinações através de demos ou EPs, aqui, a banda trouxe à existência logo de cara um álbum full, Inter Armas Silent Leges. Musicalmente trata-se de um trabalho destinado para fãs de Dimmu Borgir nos tempos de Spiritual Black Dimensions e Enthrone Darkness Triumphant. Um must de peso, alternância, variação, orquestração e atmosfera.
Track-list: 01. Vae Victus (Instrumental), 02. Sangre Immortal, 03. Tormentor Of Sin, 04. Death I Will Be Your Death, 05. Fortaleza Eterna, 06. Psalmorum, 07. Sentence Darkness, 08. Inter Armas Silent Leges (When The Weapons Speak The Laws Are Silent), 09. A Cold Breath, 10. Symphony Of War (Instrumental) e 11. Apocalypsis 15 (Revelations 15) - Bonus Track.
Cartões de crédito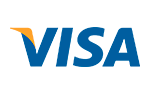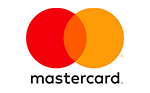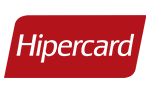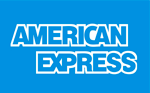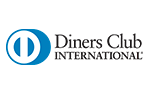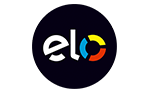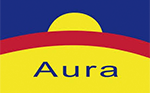 Parcelas
Total

1

x

de

R$42,00

sem juros
R$42,00

2

x

de

R$21,95

R$43,89

3

x

de

R$14,85

R$44,54

4

x

de

R$11,30

R$45,19

5

x

de

R$9,17

R$45,84

6

x

de

R$7,75

R$46,50

7

x

de

R$6,74

R$47,17

8

x

de

R$5,98

R$47,85

9

x

de

R$5,39

R$48,53
À vista / Débito online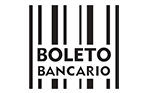 Total:
R$42,00
Cartões de crédito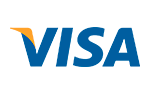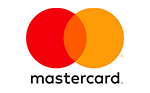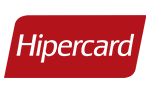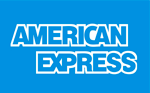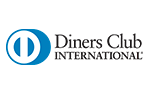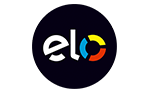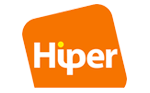 Parcelas
Total

1

x

de

R$42,00

sem juros
R$42,00

2

x

de

R$22,16

R$44,31

3

x

de

R$14,84

R$44,52

4

x

de

R$11,18

R$44,73

5

x

de

R$9,03

R$45,15

6

x

de

R$7,60

R$45,57

7

x

de

R$6,57

R$45,99

8

x

de

R$5,80

R$46,41

9

x

de

R$5,20

R$46,83

10

x

de

R$4,73

R$47,25

11

x

de

R$4,31

R$47,46

12

x

de

R$3,97

R$47,67
À vista / Débito online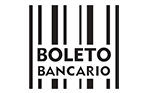 Total:
R$42,00
Cartões de crédito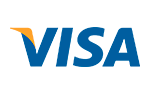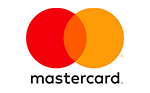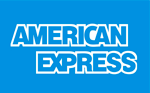 Parcelas
Total

1

x

de

R$42,00

sem juros
R$42,00

2

x

de

R$22,16

R$44,31

3

x

de

R$14,84

R$44,52

4

x

de

R$11,18

R$44,73

5

x

de

R$9,03

R$45,15

6

x

de

R$7,60

R$45,57

7

x

de

R$6,57

R$45,99

8

x

de

R$5,80

R$46,41

9

x

de

R$5,20

R$46,83

10

x

de

R$4,73

R$47,25

11

x

de

R$4,31

R$47,46

12

x

de

R$3,97

R$47,67
Até 12 vezes sem juros
Com todos os cartões de crédito
Site seguro
Protegemos seus dados
Formas de envio










Navegação
Segurança e Certificações