O MAJESTIC WINTER - Eternal Shores: A Spiritual Odyssey
O MAJESTIC WINTER da Inglaterra trás em sua proposta um metal extremo com inclusões experimentais, porém desencadeando para uma atmosfera climática repleta de paisagens épicas além de bastante fusões do gênero, incluindo alguns interlúdios acústicos. Vocais de fundo assustadores e alternados e gritos black metal se misturando a uma experimentação que resulta em uma identidade ainda não forjada.
Track-list: 01. Behind The Breathing Sea, 02. To Journey With Hope In One's Heart, 03. The Unrest Of Peaceful Waters, 04. Tempest Of The Great Owl, 05. Halcyon: A Gale's Passing, 06. Engora: The Forest In The Sea, 07. To Journey With Focus In One;s Gaze, 08. Valdonia: The Vulturous, 09. To Journey With Faith In One's Spirit, 10. Psalm Of The Oceanborn, 11. Terminus: The Final Deluge e 12. Eternal Shores.
Cartões de crédito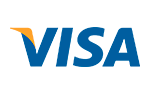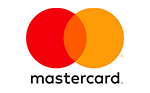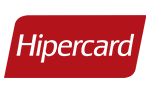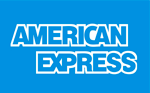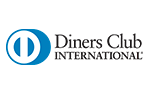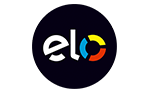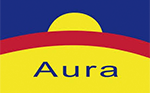 Parcelas
Total

1

x

de

R$56,00

sem juros
R$56,00

2

x

de

R$29,26

R$58,53

3

x

de

R$19,79

R$59,38

4

x

de

R$15,06

R$60,25

5

x

de

R$12,22

R$61,12

6

x

de

R$10,33

R$62,00

7

x

de

R$8,98

R$62,89

8

x

de

R$7,97

R$63,80

9

x

de

R$7,19

R$64,70

10

x

de

R$6,56

R$65,62

11

x

de

R$6,05

R$66,54

12

x

de

R$5,62

R$67,47
À vista / Débito online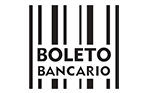 Total:
R$56,00
Cartões de crédito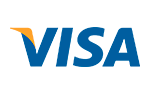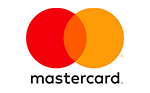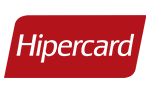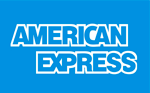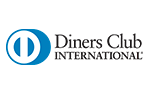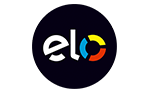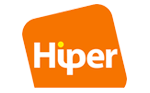 Parcelas
Total

1

x

de

R$56,00

sem juros
R$56,00

2

x

de

R$29,54

R$59,08

3

x

de

R$19,79

R$59,36

4

x

de

R$14,91

R$59,64

5

x

de

R$12,04

R$60,20

6

x

de

R$10,13

R$60,76

7

x

de

R$8,76

R$61,32

8

x

de

R$7,74

R$61,88

9

x

de

R$6,94

R$62,44

10

x

de

R$6,30

R$63,00

11

x

de

R$5,75

R$63,28

12

x

de

R$5,30

R$63,56
À vista / Débito online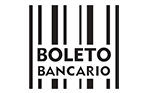 Total:
R$56,00
Cartões de crédito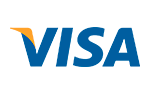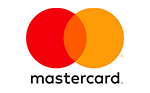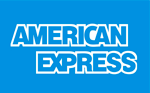 Parcelas
Total

1

x

de

R$56,00

sem juros
R$56,00

2

x

de

R$29,54

R$59,08

3

x

de

R$19,79

R$59,36

4

x

de

R$14,91

R$59,64

5

x

de

R$12,04

R$60,20

6

x

de

R$10,13

R$60,76

7

x

de

R$8,76

R$61,32

8

x

de

R$7,74

R$61,88

9

x

de

R$6,94

R$62,44

10

x

de

R$6,30

R$63,00

11

x

de

R$5,75

R$63,28

12

x

de

R$5,30

R$63,56
Em até 12 vezes
Com todos os cartões de crédito
Site seguro
Protegemos seus dados
Formas de envio










Navegação
Segurança e Certificações