APOSTISY - Blood That Covers All Sin
Banda americana oriunda da California. Surgiu em 1994 com a proposta de proclamar ao mundo os ensinos de Jesus Cristo através de um som Melodic Doom/Death Metal. Lançou três demos, sendo Hell Needs No Saviour em 94, Risen From the Dead em 96 e Beginning of Sorrows em 2004. Blood That Covers All Sin foi o primeiro EP lançado em 2005. Belo, expressivo, profissional e climático.
Track-list: 1. So It Begins (Instrumental), 2. Lest We Forget, 3. Blood That Covers All Sin, 4. Amongst The Shadows Of Remembrance e 5. First Frost Of A Winters Day.
Cartões de crédito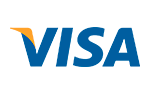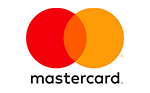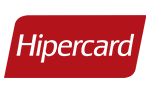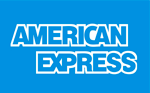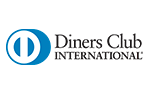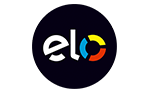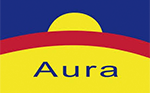 Parcelas
Total

1

x

de

R$42,00

sem juros
R$42,00

2

x

de

R$21,95

R$43,89

3

x

de

R$14,85

R$44,54

4

x

de

R$11,30

R$45,19

5

x

de

R$9,17

R$45,84

6

x

de

R$7,75

R$46,50

7

x

de

R$6,74

R$47,17

8

x

de

R$5,98

R$47,85

9

x

de

R$5,39

R$48,53
À vista / Débito online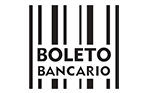 Total:
R$42,00
Cartões de crédito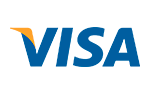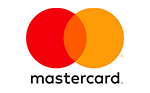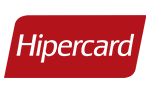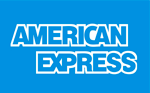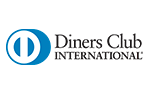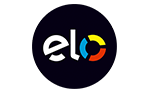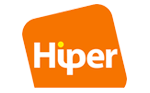 Parcelas
Total

1

x

de

R$42,00

sem juros
R$42,00

2

x

de

R$22,16

R$44,31

3

x

de

R$14,84

R$44,52

4

x

de

R$11,18

R$44,73

5

x

de

R$9,03

R$45,15

6

x

de

R$7,60

R$45,57

7

x

de

R$6,57

R$45,99

8

x

de

R$5,80

R$46,41

9

x

de

R$5,20

R$46,83

10

x

de

R$4,73

R$47,25

11

x

de

R$4,31

R$47,46

12

x

de

R$3,97

R$47,67
À vista / Débito online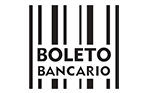 Total:
R$42,00
Cartões de crédito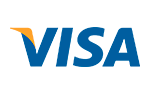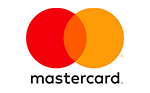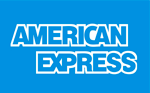 Parcelas
Total

1

x

de

R$42,00

sem juros
R$42,00

2

x

de

R$22,16

R$44,31

3

x

de

R$14,84

R$44,52

4

x

de

R$11,18

R$44,73

5

x

de

R$9,03

R$45,15

6

x

de

R$7,60

R$45,57

7

x

de

R$6,57

R$45,99

8

x

de

R$5,80

R$46,41

9

x

de

R$5,20

R$46,83

10

x

de

R$4,73

R$47,25

11

x

de

R$4,31

R$47,46

12

x

de

R$3,97

R$47,67
Em até 12 vezes
Com todos os cartões de crédito
Site seguro
Protegemos seus dados
Formas de envio










Navegação
Segurança e Certificações