APOSTISY - Famine of a Thousand Frozen Years
Após lançar o EP Blood That Covers all Sin onde teve boa receptividade, chegou o momento de registrar seu primeiro full-length do americano APOSTISY. Famine of a Thousand Frozen Years foi uma experiência ousada pois fez com que a banda se tornasse uma das pouquíssimas do mundo com um som equivalente ao Amorphis (old) da Finlândia, porém com letras cristãs. Grande produção sonora aliando peso, bons riffs, melodias e atmosfera.
Track-list: 01. Sympathy For The Dead (Instrumental), 02. In Account Of My Death, 03. And Thus It Was And Forever Will Be, 04. Never To Return, 05. On the Fields Of Battle (Instrumental), 06. Den Okande Krigar (The Act Of Unknown War/The Ever Increasing War), 07. Famine Of A Thousand Frozen Years, 08. Dance Of The Dead, 09. Snava Skogsstig (The Woodland Path/The Path Less Traveled) e 10. Det Kvarglomd (The Forgotten).
Cartões de crédito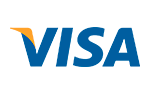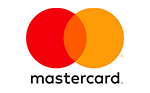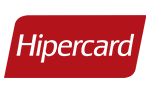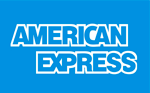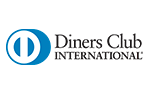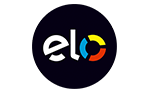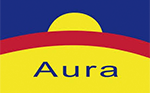 Parcelas
Total

1

x

de

R$42,00

sem juros
R$42,00

2

x

de

R$21,95

R$43,89

3

x

de

R$14,85

R$44,54

4

x

de

R$11,30

R$45,19

5

x

de

R$9,17

R$45,84

6

x

de

R$7,75

R$46,50

7

x

de

R$6,74

R$47,17

8

x

de

R$5,98

R$47,85

9

x

de

R$5,39

R$48,53
À vista / Débito online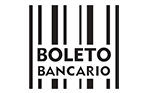 Total:
R$42,00
Cartões de crédito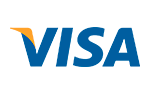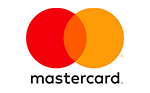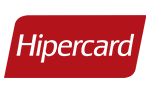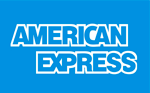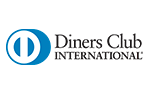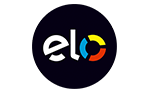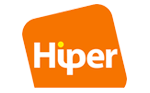 Parcelas
Total

1

x

de

R$42,00

sem juros
R$42,00

2

x

de

R$22,16

R$44,31

3

x

de

R$14,84

R$44,52

4

x

de

R$11,18

R$44,73

5

x

de

R$9,03

R$45,15

6

x

de

R$7,60

R$45,57

7

x

de

R$6,57

R$45,99

8

x

de

R$5,80

R$46,41

9

x

de

R$5,20

R$46,83

10

x

de

R$4,73

R$47,25

11

x

de

R$4,31

R$47,46

12

x

de

R$3,97

R$47,67
À vista / Débito online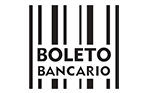 Total:
R$42,00
Cartões de crédito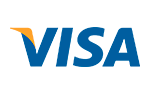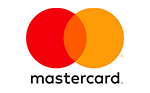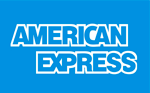 Parcelas
Total

1

x

de

R$42,00

sem juros
R$42,00

2

x

de

R$22,16

R$44,31

3

x

de

R$14,84

R$44,52

4

x

de

R$11,18

R$44,73

5

x

de

R$9,03

R$45,15

6

x

de

R$7,60

R$45,57

7

x

de

R$6,57

R$45,99

8

x

de

R$5,80

R$46,41

9

x

de

R$5,20

R$46,83

10

x

de

R$4,73

R$47,25

11

x

de

R$4,31

R$47,46

12

x

de

R$3,97

R$47,67
Até 12 vezes sem juros
Com todos os cartões de crédito
Site seguro
Protegemos seus dados
Formas de envio










Navegação
Segurança e Certificações