DECAYED EXISTENCE - Eulogy
Lançado em Março de 2018 via Rottweiler Records, o DECAYED EXISTENCE, banda oriunda da Califórnia em 1990 trouxe de seu sangue o Death Metal. Especificamente o grupo executa um Oldschool Death Metal do jeito que nos lembramos. Cru e feio, porém sublimemente lindo! Produzido por Sylvia Massy, este material é indicado a fãs de Death, Autopsy, Slayer, Obituary, Napalm Death, Carcass, Cannibal Corpse e Gorefest. Bem vindos a seu debut Eulogy.
Track-list: 1. Eulogy, 2. Poetry Of The Dead, 3. Human Debris e 4. Cursed.
Cartões de crédito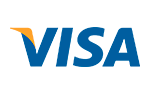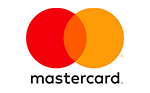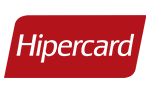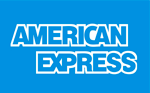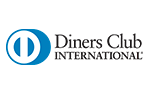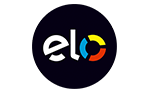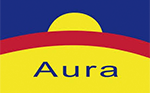 Parcelas
Total

1

x

de

R$57,00

sem juros
R$57,00

2

x

de

R$29,79

R$59,57

3

x

de

R$20,15

R$60,44

4

x

de

R$15,33

R$61,33

5

x

de

R$12,44

R$62,22

6

x

de

R$10,52

R$63,11

7

x

de

R$9,15

R$64,02

8

x

de

R$8,12

R$64,93

9

x

de

R$7,32

R$65,86

10

x

de

R$6,68

R$66,79

11

x

de

R$6,16

R$67,73

12

x

de

R$5,72

R$68,67
À vista / Débito online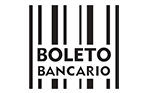 Total:
R$57,00
Cartões de crédito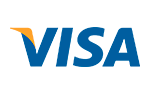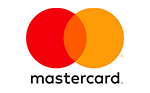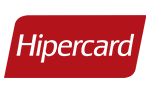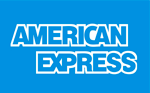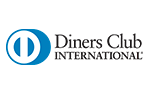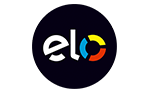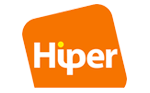 Parcelas
Total

1

x

de

R$57,00

sem juros
R$57,00

2

x

de

R$30,07

R$60,14

3

x

de

R$20,14

R$60,42

4

x

de

R$15,18

R$60,71

5

x

de

R$12,26

R$61,28

6

x

de

R$10,31

R$61,85

7

x

de

R$8,92

R$62,42

8

x

de

R$7,87

R$62,99

9

x

de

R$7,06

R$63,56

10

x

de

R$6,41

R$64,13

11

x

de

R$5,86

R$64,41

12

x

de

R$5,39

R$64,70
À vista / Débito online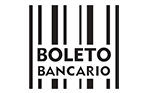 Total:
R$57,00
Cartões de crédito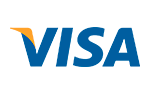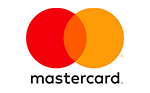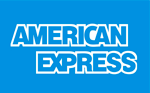 Parcelas
Total

1

x

de

R$57,00

sem juros
R$57,00

2

x

de

R$30,07

R$60,14

3

x

de

R$20,14

R$60,42

4

x

de

R$15,18

R$60,71

5

x

de

R$12,26

R$61,28

6

x

de

R$10,31

R$61,85

7

x

de

R$8,92

R$62,42

8

x

de

R$7,87

R$62,99

9

x

de

R$7,06

R$63,56

10

x

de

R$6,41

R$64,13

11

x

de

R$5,86

R$64,41

12

x

de

R$5,39

R$64,70
Em até 12 vezes
Com todos os cartões de crédito
Site seguro
Protegemos seus dados
Formas de envio










Navegação
Segurança e Certificações