EYES OF THE DEFILED - Distant Tellings (última unidade)
Se falando de Death Metal brutal com elementos de Metalcore feito por mãos renascidas, o IMPENDING DOOM tem liderado esta cena. Mas eis que se levanta uma nova referência do mesmo país. EYES OF THE DEFILED da cidade americana de Crisfield é ameaçador e seu álbum Distant Tellings é uma perigosa amostra de sua ira e indignação. Ideal para fãs de Impending Doom, Job For A Cowboy, Oceano, Carnifex, Whitechapel, Chelsea Grin, Rose Funeral, The Contortionist, Angelmaker, Thy Art Is Murder, Betraying The Martyrs, Upon A Burning Body e Fit For A King.
Track-list: 01. 2064, 02. Distant Tellings, 03. Apokalypsis, 04. Last Words, 05. Echelon, 06. Inner Workings, 08. Deceiver, 09. The Hounds, 10. Death Of Days, 11. Desolation, 12. Retribute, 13. Imperium, 14. Earth Offering e 15. Seeker.
Cartões de crédito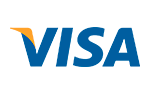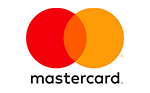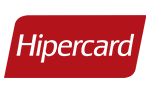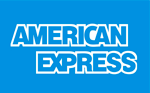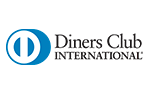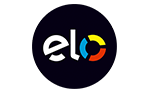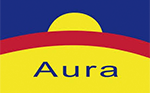 Parcelas
Total

1

x

de

R$42,00

sem juros
R$42,00

2

x

de

R$21,95

R$43,89

3

x

de

R$14,85

R$44,54

4

x

de

R$11,30

R$45,19

5

x

de

R$9,17

R$45,84

6

x

de

R$7,75

R$46,50

7

x

de

R$6,74

R$47,17

8

x

de

R$5,98

R$47,85

9

x

de

R$5,39

R$48,53
À vista / Débito online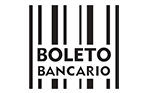 Total:
R$42,00
Cartões de crédito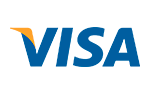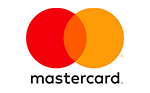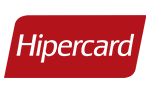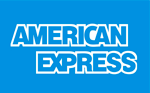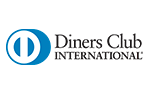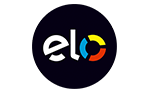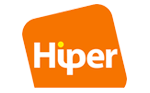 Parcelas
Total

1

x

de

R$42,00

sem juros
R$42,00

2

x

de

R$22,16

R$44,31

3

x

de

R$14,84

R$44,52

4

x

de

R$11,18

R$44,73

5

x

de

R$9,03

R$45,15

6

x

de

R$7,60

R$45,57

7

x

de

R$6,57

R$45,99

8

x

de

R$5,80

R$46,41

9

x

de

R$5,20

R$46,83

10

x

de

R$4,73

R$47,25

11

x

de

R$4,31

R$47,46

12

x

de

R$3,97

R$47,67
À vista / Débito online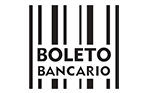 Total:
R$42,00
Cartões de crédito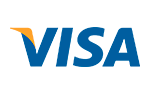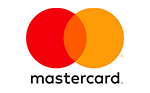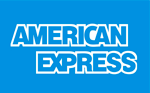 Parcelas
Total

1

x

de

R$42,00

sem juros
R$42,00

2

x

de

R$22,16

R$44,31

3

x

de

R$14,84

R$44,52

4

x

de

R$11,18

R$44,73

5

x

de

R$9,03

R$45,15

6

x

de

R$7,60

R$45,57

7

x

de

R$6,57

R$45,99

8

x

de

R$5,80

R$46,41

9

x

de

R$5,20

R$46,83

10

x

de

R$4,73

R$47,25

11

x

de

R$4,31

R$47,46

12

x

de

R$3,97

R$47,67
Até 12 vezes sem juros
Com todos os cartões de crédito
Site seguro
Protegemos seus dados
Formas de envio










Navegação
Segurança e Certificações