METANOIA - Time to Die
Este é o terceiro álbum do australiano Metanoia. Sua proposta continua sendo o Death Metal com vocais grunhidos como predominante sendo complementados com outros rosnados e screams. Na parte instrumental, a fórmula segue trabalhos prévios como Don't Walk Dead de 1998 e o grande sucesso In Darkness or in Light lançado em 1995. Todos, com apoio da Rowe Productions.
Track-list: 1. Smashed, 2. Paradise, 3. Now Listen Up, 4. Judge Me Not, 5. Offensive, 6. Time To Die, 7. Corpses, 8. Raped Reality, 9. Fade, 10. Is To Be Free, 11. Lack of Life, 12. Feeling the Fire, 13. Blyth e 14. Lucifer's Seductions.
Cartões de crédito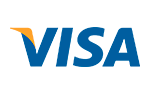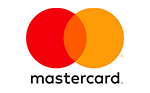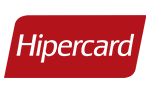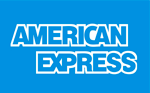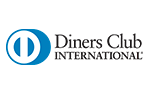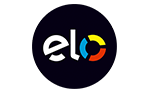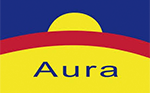 Parcelas
Total

1

x

de

R$75,00

sem juros
R$75,00

2

x

de

R$39,19

R$78,38

3

x

de

R$26,51

R$79,53

4

x

de

R$20,17

R$80,69

5

x

de

R$16,37

R$81,86

6

x

de

R$13,84

R$83,04

7

x

de

R$12,03

R$84,23

8

x

de

R$10,68

R$85,44

9

x

de

R$9,63

R$86,65

10

x

de

R$8,79

R$87,88

11

x

de

R$8,10

R$89,11

12

x

de

R$7,53

R$90,36
À vista / Débito online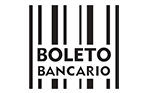 Total:
R$75,00
Cartões de crédito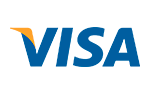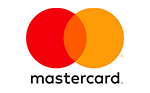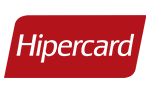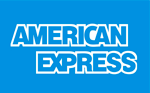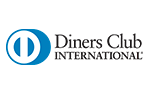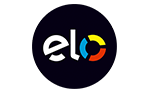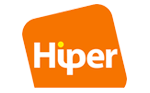 Parcelas
Total

1

x

de

R$75,00

sem juros
R$75,00

2

x

de

R$39,56

R$79,13

3

x

de

R$26,50

R$79,50

4

x

de

R$19,97

R$79,88

5

x

de

R$16,13

R$80,63

6

x

de

R$13,56

R$81,38

7

x

de

R$11,73

R$82,13

8

x

de

R$10,36

R$82,88

9

x

de

R$9,29

R$83,63

10

x

de

R$8,44

R$84,38

11

x

de

R$7,70

R$84,75

12

x

de

R$7,09

R$85,13
À vista / Débito online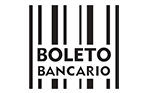 Total:
R$75,00
Cartões de crédito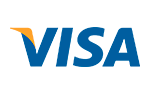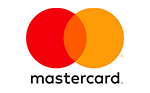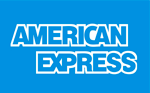 Parcelas
Total

1

x

de

R$75,00

sem juros
R$75,00

2

x

de

R$39,56

R$79,13

3

x

de

R$26,50

R$79,50

4

x

de

R$19,97

R$79,88

5

x

de

R$16,13

R$80,63

6

x

de

R$13,56

R$81,38

7

x

de

R$11,73

R$82,13

8

x

de

R$10,36

R$82,88

9

x

de

R$9,29

R$83,63

10

x

de

R$8,44

R$84,38

11

x

de

R$7,70

R$84,75

12

x

de

R$7,09

R$85,13
Formas de envio










Navegação
Segurança e Certificações