SACRIFICIUM - The Avowal Of The Centurion
A Nordic Mission com muita satisfação lança um novo material do alemão SACRIFICIUM. Com raízes sonoras de volta ao início dos anos 90, isso definitivamente não é algo novo para a cena. A banda fez shows por toda a Europa e lançou dois EPs e três álbuns completos, sendo o mais recente Prey for your Gods, lançado pela Whirlwind Records em 2013. Em suma, Oldschool e Death Metal brutal com um som atualizado... Isso é possível? Eles provaram que sim! Vale mencionar que aqui eles trouxeram um cover para a música White Throne do grande VENGEANCE RISING.
Track-list: 1. Heritage Of The Void, 2. Trivial Coincidence, 3. The Avowal Of The Centurion, 4. Elysion, 5. Eternal Shores Of Tranquility e 6. White Throne (Vengeance Rising cover).
Cartões de crédito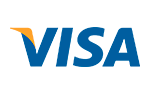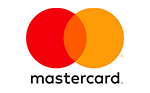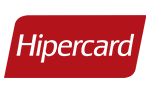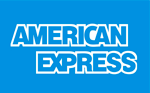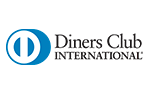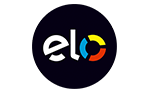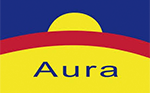 Parcelas
Total

1

x

de

R$64,00

sem juros
R$64,00

2

x

de

R$33,44

R$66,89

3

x

de

R$22,62

R$67,87

4

x

de

R$17,21

R$68,86

5

x

de

R$13,97

R$69,86

6

x

de

R$11,81

R$70,86

7

x

de

R$10,27

R$71,88

8

x

de

R$9,11

R$72,91

9

x

de

R$8,22

R$73,95

10

x

de

R$7,50

R$74,99

11

x

de

R$6,91

R$76,04

12

x

de

R$6,43

R$77,11
À vista / Débito online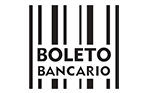 Total:
R$64,00
Cartões de crédito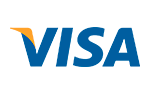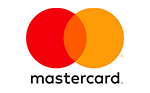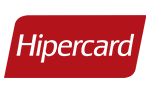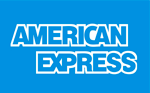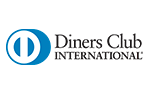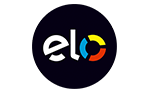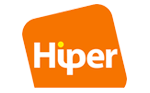 Parcelas
Total

1

x

de

R$64,00

sem juros
R$64,00

2

x

de

R$33,76

R$67,52

3

x

de

R$22,61

R$67,84

4

x

de

R$17,04

R$68,16

5

x

de

R$13,76

R$68,80

6

x

de

R$11,57

R$69,44

7

x

de

R$10,01

R$70,08

8

x

de

R$8,84

R$70,72

9

x

de

R$7,93

R$71,36

10

x

de

R$7,20

R$72,00

11

x

de

R$6,57

R$72,32

12

x

de

R$6,05

R$72,64
À vista / Débito online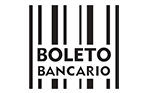 Total:
R$64,00
Cartões de crédito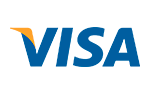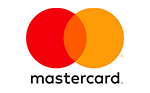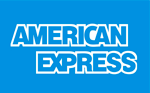 Parcelas
Total

1

x

de

R$64,00

sem juros
R$64,00

2

x

de

R$33,76

R$67,52

3

x

de

R$22,61

R$67,84

4

x

de

R$17,04

R$68,16

5

x

de

R$13,76

R$68,80

6

x

de

R$11,57

R$69,44

7

x

de

R$10,01

R$70,08

8

x

de

R$8,84

R$70,72

9

x

de

R$7,93

R$71,36

10

x

de

R$7,20

R$72,00

11

x

de

R$6,57

R$72,32

12

x

de

R$6,05

R$72,64
Em até 12 vezes
Com todos os cartões de crédito
Site seguro
Protegemos seus dados
Formas de envio










Navegação
Segurança e Certificações