THY BLEEDING SKIES - Second Of Immortality
Este terceiro álbum da banda alemã certamente já os projetaram para limites do moderno Death Metal além de se tornar uma importante referência. Usando bases de Melodic Death Metal, o Thy Bleeding Skies mistura Doom com leves influências do rock 'n' roll, mas a base metal nunca cessa. Há inclusões levemente progressivas e vocais limpos que tornou este trabalho ainda mais diversificado e cativante. Outro ponto importante a ser destacado é que Seconds of Immortality trouxe uma velha e boa influência visual para artes de capas. Ao invés de imagens manipuladas photoshop, aqui temos uma pintura marcante (onde o nome do autor não foi revelado). Um trabalho influênte que merece crédito.
Track-list: 01. Ae Second Of Immortality, 02. Simple Excuse, 03. Without Reason, 04. Disciple Of Digital Dawn, 05. Echotron, 06. The Evidence, 07. Cracked Frozen Shell, 08. Eyes Of October, 09. When Dreams Are Frozen In Time, 10. Prison Of Lies, 11. Deprivation Of Humanity e 12. Doomed To Cry.
Cartões de crédito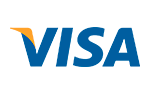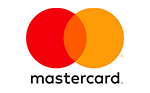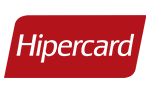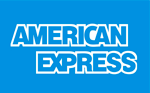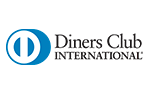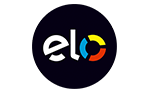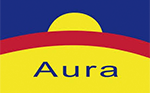 Parcelas
Total

1

x

de

R$57,00

sem juros
R$57,00

2

x

de

R$29,79

R$59,57

3

x

de

R$20,15

R$60,44

4

x

de

R$15,33

R$61,33

5

x

de

R$12,44

R$62,22

6

x

de

R$10,52

R$63,11

7

x

de

R$9,15

R$64,02

8

x

de

R$8,12

R$64,93

9

x

de

R$7,32

R$65,86

10

x

de

R$6,68

R$66,79

11

x

de

R$6,16

R$67,73

12

x

de

R$5,72

R$68,67
À vista / Débito online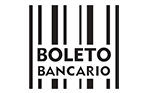 Total:
R$57,00
Cartões de crédito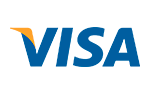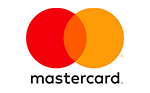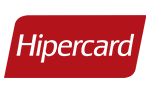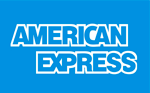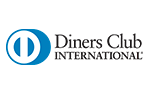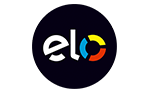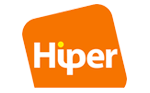 Parcelas
Total

1

x

de

R$57,00

sem juros
R$57,00

2

x

de

R$30,07

R$60,14

3

x

de

R$20,14

R$60,42

4

x

de

R$15,18

R$60,71

5

x

de

R$12,26

R$61,28

6

x

de

R$10,31

R$61,85

7

x

de

R$8,92

R$62,42

8

x

de

R$7,87

R$62,99

9

x

de

R$7,06

R$63,56

10

x

de

R$6,41

R$64,13

11

x

de

R$5,86

R$64,41

12

x

de

R$5,39

R$64,70
À vista / Débito online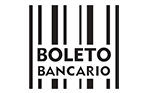 Total:
R$57,00
Cartões de crédito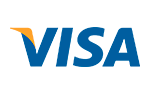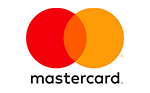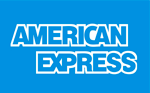 Parcelas
Total

1

x

de

R$57,00

sem juros
R$57,00

2

x

de

R$30,07

R$60,14

3

x

de

R$20,14

R$60,42

4

x

de

R$15,18

R$60,71

5

x

de

R$12,26

R$61,28

6

x

de

R$10,31

R$61,85

7

x

de

R$8,92

R$62,42

8

x

de

R$7,87

R$62,99

9

x

de

R$7,06

R$63,56

10

x

de

R$6,41

R$64,13

11

x

de

R$5,86

R$64,41

12

x

de

R$5,39

R$64,70
Em até 12 vezes
Com todos os cartões de crédito
Site seguro
Protegemos seus dados
Formas de envio










Navegação
Segurança e Certificações