GENERATION - Brutal Reality
O GENERATION é visto nos Estados Unidos como uma banda cyberpunk na linha de Under Midnight executando um som que eles chamam de "agro-industrial" reminiscente de Ministry. Ao todo é agressivo com destaque para as guitarras com fortes ganchos, vocais distorcidos, bases bem ao estilo industrial. Brutal Reality pode seguramente se tornar um clássico no estilo certificado e pode ser indicado para fãs de Ministry, Circle Of Dust e Chatterbox. Vale mencionar a presença de Bruce Franklin, figura bastante conhecida por ter sido guitarrista do TROUBLE.
Track-list: 01. Alive, 02. Retro-Vision, 03. Believe In Miracles, 04. I Live In Flesh, 05. Revolutionism, 06. Nothing To Give, 07. RM.101, 08. Still You Died, 09. Chemikill e 10. Hunger.
Cartões de crédito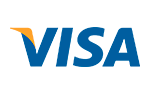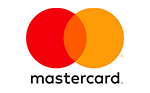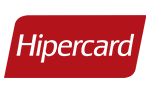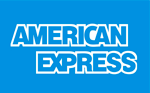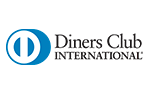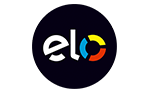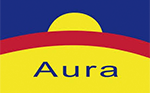 Parcelas
Total

1

x

de

R$48,00

sem juros
R$48,00

2

x

de

R$25,08

R$50,16

3

x

de

R$16,97

R$50,90

4

x

de

R$12,91

R$51,64

5

x

de

R$10,48

R$52,39

6

x

de

R$8,86

R$53,15

7

x

de

R$7,70

R$53,91

8

x

de

R$6,84

R$54,68

9

x

de

R$6,16

R$55,46

10

x

de

R$5,62

R$56,24

11

x

de

R$5,18

R$57,03
À vista / Débito online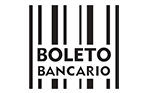 Total:
R$48,00
Cartões de crédito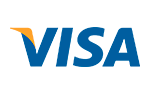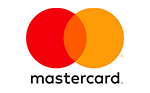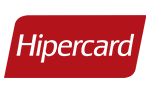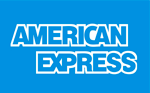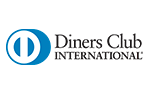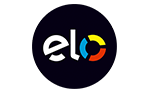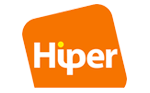 Parcelas
Total

1

x

de

R$48,00

sem juros
R$48,00

2

x

de

R$25,32

R$50,64

3

x

de

R$16,96

R$50,88

4

x

de

R$12,78

R$51,12

5

x

de

R$10,32

R$51,60

6

x

de

R$8,68

R$52,08

7

x

de

R$7,51

R$52,56

8

x

de

R$6,63

R$53,04

9

x

de

R$5,95

R$53,52

10

x

de

R$5,40

R$54,00

11

x

de

R$4,93

R$54,24

12

x

de

R$4,54

R$54,48
À vista / Débito online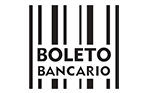 Total:
R$48,00
Cartões de crédito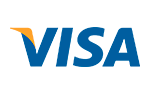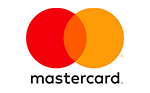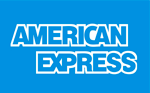 Parcelas
Total

1

x

de

R$48,00

sem juros
R$48,00

2

x

de

R$25,32

R$50,64

3

x

de

R$16,96

R$50,88

4

x

de

R$12,78

R$51,12

5

x

de

R$10,32

R$51,60

6

x

de

R$8,68

R$52,08

7

x

de

R$7,51

R$52,56

8

x

de

R$6,63

R$53,04

9

x

de

R$5,95

R$53,52

10

x

de

R$5,40

R$54,00

11

x

de

R$4,93

R$54,24

12

x

de

R$4,54

R$54,48
Em até 12 vezes
Com todos os cartões de crédito
Site seguro
Protegemos seus dados
Formas de envio










Navegação
Segurança e Certificações