BARREN CROSS - Birth Pangs
Esta antiga banda americana de Heavy Metal tem desafiado sua idade e capturado um desempenho digno de todos os tempos. Álbum duplo gravado no Elements of Rock Festival em 2012 na Suíça, o BARREN CROSS mostra o que qualquer banda deve fazer, seja ela veterana, jovem ou doce, pois naquela data daquele ano, os quatro membros originais deste grupo subiram no palco totalmente ligados prontos para aquela noite quente. Além de matador ao vivo, o grupo mostra seu cast super rico arremessando contra o velho continente um Kill Heavy Metal com faixas estridentes uma atrás da outra. Músicas clássicas do grupo estão aqui como Close to the Edge, Deadlock, Cultic Regimes, Ten Thousand Years, Stage of Intensity, Bigotry Man, Believe, Light the Flame, He Loves You, Rattle Your Cage, Walking with God, Here I Am e Killers of the Unborn entre outras. Todas sendo executadas de forma dinâmicas e precisas com o quente calor de um evento ao vivo. A música pesada live nunca ficou tão melhor; assim é este disco duplo Birth Pangs.
Track-list: 01. Intro, 02. Living Dead, 03. Stage Of Intensity, 04. Close To The Edge, 05. The Unsuspecting, 06. Two Thousand Years, 07. Return Of The Light, 08. Believe, 09. Light The Flame, 10. He Loves You, 11. Dying Day, 12. Bigotry Man, 13. Here I Am, 14. Waking With God, 15. Whitewashed Love, 16. Rattle Your Cage, 17. Deadlock, 18. Cultic Regimes e 19. Killers.
Cartões de crédito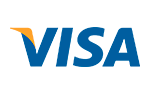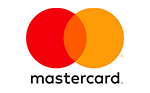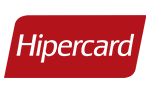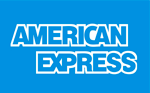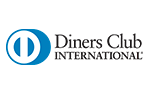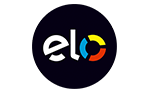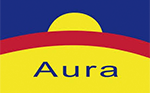 Parcelas
Total

1

x

de

R$74,00

sem juros
R$74,00

2

x

de

R$38,67

R$77,34

3

x

de

R$26,16

R$78,47

4

x

de

R$19,90

R$79,62

5

x

de

R$16,15

R$80,77

6

x

de

R$13,66

R$81,93

7

x

de

R$11,87

R$83,11

8

x

de

R$10,54

R$84,30

9

x

de

R$9,50

R$85,50

10

x

de

R$8,67

R$86,71

11

x

de

R$7,99

R$87,93

12

x

de

R$7,43

R$89,16
À vista / Débito online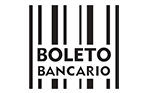 Total:
R$74,00
Cartões de crédito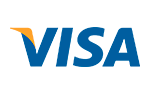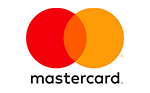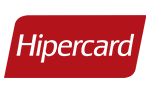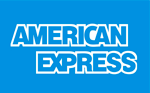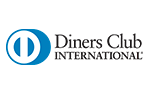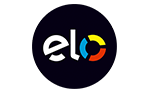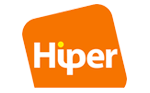 Parcelas
Total

1

x

de

R$74,00

sem juros
R$74,00

2

x

de

R$39,04

R$78,07

3

x

de

R$26,15

R$78,44

4

x

de

R$19,70

R$78,81

5

x

de

R$15,91

R$79,55

6

x

de

R$13,38

R$80,29

7

x

de

R$11,58

R$81,03

8

x

de

R$10,22

R$81,77

9

x

de

R$9,17

R$82,51

10

x

de

R$8,33

R$83,25

11

x

de

R$7,60

R$83,62

12

x

de

R$7,00

R$83,99
À vista / Débito online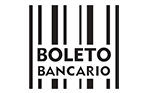 Total:
R$74,00
Cartões de crédito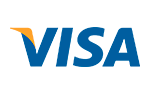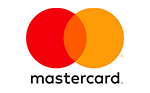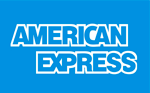 Parcelas
Total

1

x

de

R$74,00

sem juros
R$74,00

2

x

de

R$39,04

R$78,07

3

x

de

R$26,15

R$78,44

4

x

de

R$19,70

R$78,81

5

x

de

R$15,91

R$79,55

6

x

de

R$13,38

R$80,29

7

x

de

R$11,58

R$81,03

8

x

de

R$10,22

R$81,77

9

x

de

R$9,17

R$82,51

10

x

de

R$8,33

R$83,25

11

x

de

R$7,60

R$83,62

12

x

de

R$7,00

R$83,99
Até 12 vezes sem juros
Com todos os cartões de crédito
Site seguro
Protegemos seus dados
Formas de envio










Navegação
Segurança e Certificações