BLOODGOOD - Out of the Darkness
Um dos pilares do Heavy Metal/Hard Rock com letras eternas. Esta pérola Out of the Darkness do Bloodgood teve sua existência em formato vinil no ano de 1989. Seu lançamento causou grande impacto não somente pela qualidade e identidade sonora, mas por trazer em sua proposta letras que falavam de perdão, recomeço e vida eterna. Chama a atenção a sua origem, Seattle, cidade que se destacou pelas boas bandas de rock pesado. Seu testemunho de vida também foi (e é) algo que impactou. O vocalista Les Carlsen certa vez declarou depois que a banda atingiu um alto nível de sucesso: "a banda deve parar. Convém que Jesus Cristo cresça e o Bloodgood diminua". O selo Retroactive Records presenteou uma pequena minoria (e ao mesmo tempo aterrorizou o mundo) tornando esta bela e bem vinda obra nos catálogos de diversos lugares. Aqui no Brasil, via Extreme Records, surgiu a oportunidade de equipar ainda mais o seu arsenal!

Track-list: 1. Out of the Darkness, 2. Let My People Go, 3. America, 4. It's Alright, 5. Top of the Mountain, 6. Hey! You, 7. Mad Dog World, 8. Changing Me e 9. New Age Illusion.
Cartões de crédito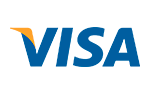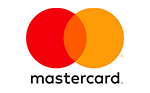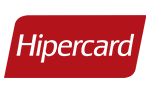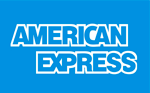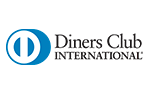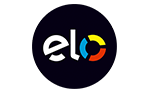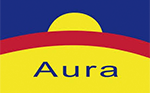 Parcelas
Total

1

x

de

R$52,00

sem juros
R$52,00

2

x

de

R$27,17

R$54,35

3

x

de

R$18,38

R$55,14

4

x

de

R$13,99

R$55,95

5

x

de

R$11,35

R$56,76

6

x

de

R$9,60

R$57,57

7

x

de

R$8,34

R$58,40

8

x

de

R$7,40

R$59,24

9

x

de

R$6,68

R$60,08

10

x

de

R$6,09

R$60,93

11

x

de

R$5,62

R$61,79

12

x

de

R$5,22

R$62,65
À vista / Débito online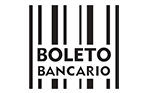 Total:
R$52,00
Cartões de crédito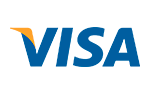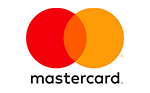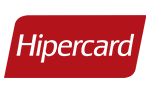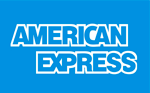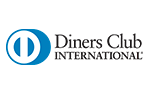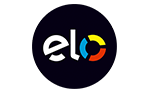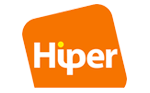 Parcelas
Total

1

x

de

R$52,00

sem juros
R$52,00

2

x

de

R$27,43

R$54,86

3

x

de

R$18,37

R$55,12

4

x

de

R$13,85

R$55,38

5

x

de

R$11,18

R$55,90

6

x

de

R$9,40

R$56,42

7

x

de

R$8,13

R$56,94

8

x

de

R$7,18

R$57,46

9

x

de

R$6,44

R$57,98

10

x

de

R$5,85

R$58,50

11

x

de

R$5,34

R$58,76

12

x

de

R$4,92

R$59,02
À vista / Débito online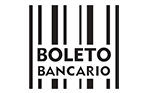 Total:
R$52,00
Cartões de crédito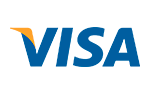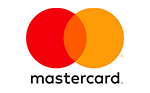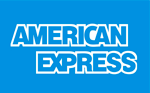 Parcelas
Total

1

x

de

R$52,00

sem juros
R$52,00

2

x

de

R$27,43

R$54,86

3

x

de

R$18,37

R$55,12

4

x

de

R$13,85

R$55,38

5

x

de

R$11,18

R$55,90

6

x

de

R$9,40

R$56,42

7

x

de

R$8,13

R$56,94

8

x

de

R$7,18

R$57,46

9

x

de

R$6,44

R$57,98

10

x

de

R$5,85

R$58,50

11

x

de

R$5,34

R$58,76

12

x

de

R$4,92

R$59,02
Até 12 vezes sem juros
Com todos os cartões de crédito
Site seguro
Protegemos seus dados
Formas de envio










Navegação
Segurança e Certificações