GOODBYE THRILL - Outrageous
Vindo da Costa Leste dos Estados Unidos, o Goodbye Thrill se apresenta para exalar um som com raízes sólidas claramente baseadas na Eighties America. O grupo mistura melodia, harmonia, guitarras afiadas, vocais suaves e grandes refrões visando produzir alguns dos melhores sons voltado para o rock e hardorock melódico. A banda rivaliza com grupos como Khymera, Last Autumn's Dream, Leverage, Shylock e uma série de outras bandas contemporâneas européias. Outras comparações seriam Maxx Explosion, Romeo Riot, House of Lord, Danger entre outros.
Track-list:01. Black Book, 02. Bride to Be, 03. Scumbag, 04. Talk About It, 05. Disposable, 06. Dont Want to Miss a Thing, 07. Outrageous, 08. Case of Mondays, 09. So Unpredictable, 10. Work It Out e 11. You Are My Cure.
Cartões de crédito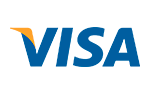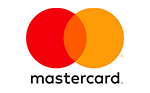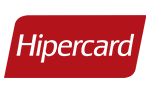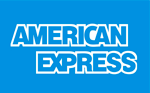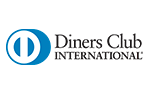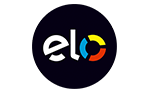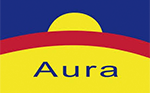 Parcelas
Total

1

x

de

R$54,00

sem juros
R$54,00

2

x

de

R$28,22

R$56,44

3

x

de

R$19,09

R$57,26

4

x

de

R$14,52

R$58,10

5

x

de

R$11,79

R$58,94

6

x

de

R$9,96

R$59,79

7

x

de

R$8,66

R$60,65

8

x

de

R$7,69

R$61,52

9

x

de

R$6,93

R$62,39

10

x

de

R$6,33

R$63,27

11

x

de

R$5,83

R$64,16

12

x

de

R$5,42

R$65,06
À vista / Débito online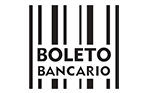 Total:
R$54,00
Cartões de crédito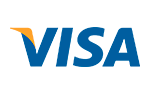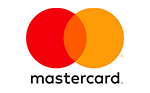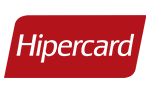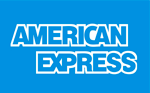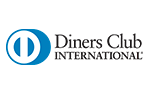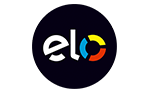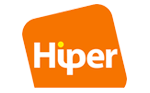 Parcelas
Total

1

x

de

R$54,00

sem juros
R$54,00

2

x

de

R$28,49

R$56,97

3

x

de

R$19,08

R$57,24

4

x

de

R$14,38

R$57,51

5

x

de

R$11,61

R$58,05

6

x

de

R$9,77

R$58,59

7

x

de

R$8,45

R$59,13

8

x

de

R$7,46

R$59,67

9

x

de

R$6,69

R$60,21

10

x

de

R$6,08

R$60,75

11

x

de

R$5,55

R$61,02

12

x

de

R$5,11

R$61,29
À vista / Débito online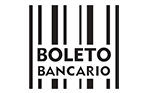 Total:
R$54,00
Cartões de crédito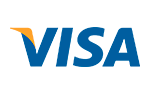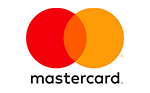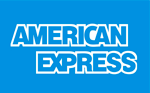 Parcelas
Total

1

x

de

R$54,00

sem juros
R$54,00

2

x

de

R$28,49

R$56,97

3

x

de

R$19,08

R$57,24

4

x

de

R$14,38

R$57,51

5

x

de

R$11,61

R$58,05

6

x

de

R$9,77

R$58,59

7

x

de

R$8,45

R$59,13

8

x

de

R$7,46

R$59,67

9

x

de

R$6,69

R$60,21

10

x

de

R$6,08

R$60,75

11

x

de

R$5,55

R$61,02

12

x

de

R$5,11

R$61,29
Até 12 vezes sem juros
Com todos os cartões de crédito
Site seguro
Protegemos seus dados
Formas de envio










Navegação
Segurança e Certificações