IMPELLITTERI - Venom
Banda formada pelo high-speed neo-clássico guitarrista Chris Impelliteri em 1987 na cidade de Los Angeles na Califórnia cujo estilo é uma reminiscência de Yngwie J. Malmsteen. Pouco antes, ele produziu um álbum auto-financiado de instrumentais em 1986 antes de formar sua própria banda no ano seguinte. O IMPELLITTERI consistia no ex-vocalista do MSG e Rainbow, Graham Bonnet, o tecladista Phil Wolfe, ex-baixista do Quiet Riot, Chuck Wright e o ex-baterista do Ted Nugent, Pat Torpey . O único álbum desta line-up evocava fortemente ao estilo de Rainbow, até o ponto dos fãs do Rainbow acusarem o grupo de plágio. A banda quase se desintegrou com Wright se juntando ao House of Lords e Torpey indo para Mr. Big. Chris Impellitteri então continuou tocando com o ex-tecladista do Dio Claude Schnell e o vocalista Mark Weisz em 1990. Depois de diversos lançamentos desde 1987, o relançamento de Venom é o seu feito mais recente que praticamente solidificou sua carreira sem a necessidade de estar na sombra de qualquer outro grupo.
Side A: 01. Venom, 02. Empire Of Lies, 03. We Own The Night, 04. Nightmare, 05. Face The Enemy e 06. Domino Theory.
Side B: 01. Jehova, 02. Rise, 03. Time Machine, 04. Holding On, 05. Rock Through The Night e 06. Reach For The Sky.
Cartões de crédito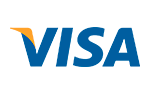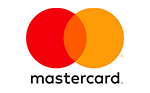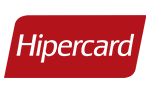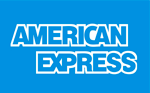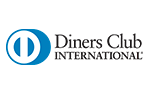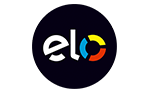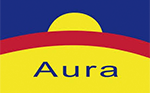 Parcelas
Total

1

x

de

R$120,00

sem juros
R$120,00

2

x

de

R$62,71

R$125,41

3

x

de

R$42,42

R$127,25

4

x

de

R$32,28

R$129,11

5

x

de

R$26,20

R$130,98

6

x

de

R$22,14

R$132,86

7

x

de

R$19,25

R$134,77

8

x

de

R$17,09

R$136,70

9

x

de

R$15,41

R$138,65

10

x

de

R$14,06

R$140,60

11

x

de

R$12,96

R$142,58

12

x

de

R$12,05

R$144,58
À vista / Débito online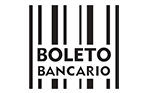 Total:
R$120,00
Cartões de crédito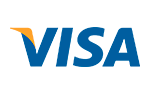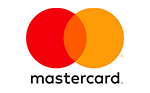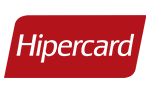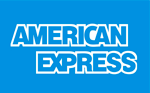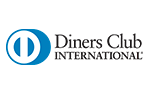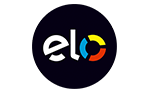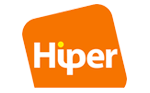 Parcelas
Total

1

x

de

R$120,00

sem juros
R$120,00

2

x

de

R$63,30

R$126,60

3

x

de

R$42,40

R$127,20

4

x

de

R$31,95

R$127,80

5

x

de

R$25,80

R$129,00

6

x

de

R$21,70

R$130,20

7

x

de

R$18,77

R$131,40

8

x

de

R$16,58

R$132,60

9

x

de

R$14,87

R$133,80

10

x

de

R$13,50

R$135,00

11

x

de

R$12,33

R$135,60

12

x

de

R$11,35

R$136,20
À vista / Débito online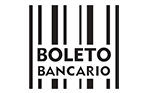 Total:
R$120,00
Cartões de crédito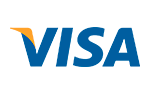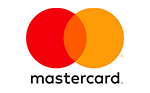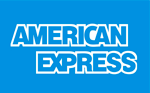 Parcelas
Total

1

x

de

R$120,00

sem juros
R$120,00

2

x

de

R$63,30

R$126,60

3

x

de

R$42,40

R$127,20

4

x

de

R$31,95

R$127,80

5

x

de

R$25,80

R$129,00

6

x

de

R$21,70

R$130,20

7

x

de

R$18,77

R$131,40

8

x

de

R$16,58

R$132,60

9

x

de

R$14,87

R$133,80

10

x

de

R$13,50

R$135,00

11

x

de

R$12,33

R$135,60

12

x

de

R$11,35

R$136,20
Em até 12 vezes
Com todos os cartões de crédito
Site seguro
Protegemos seus dados
Formas de envio










Navegação
Segurança e Certificações