JACOB'S DREAM - Beneath The Shadows
Este belo álbum Beneath The Shadows lançado me 2009 é conceitual e detalha a vida de um homem que cai nas drogas e perde tudo o que ama no processo. A montanha-russa emocional subseqüente o leva a olhar além de si mesmo para encontrar o sentido na vida, com o resultado final, uma história baseada não apenas sobre o vício, mas também perda, conseqüência e redenção. Musicalmente, Beneath The Shadows encontra Jacob's Dream continuando a liderar no território de power metal, mas com um pouco mais de ênfase na melodia desta vez. Melodia é a palavra-chave aqui uma vez que este é talvez o álbum com músicas personificadas do grupo até à data; em outras palavras, nada cansativo e cada faixa tem sua sua estrutura e personalidade. O resultado final é um trabalho que levará o ouvinte a uma viagem de excelência e inspiração.
Track-list: 01. Welcome to My World, 02. Minds Will Burn, 03. Stain, 04. Illusive Dream, 05. Hand Full of Dust, 06. The Hell That I Breathe, 07. The Darkest Hour, 08. All My Fears, 09. Reborn in Fire, 10. Beneath the Shadows e 11. The Blessing and the Curse.
Cartões de crédito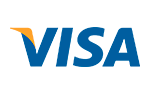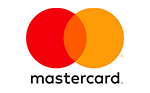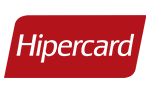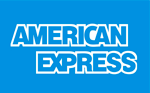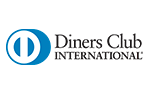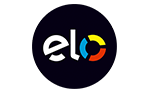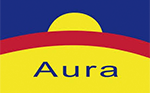 Parcelas
Total

1

x

de

R$54,00

sem juros
R$54,00

2

x

de

R$28,22

R$56,44

3

x

de

R$19,09

R$57,26

4

x

de

R$14,52

R$58,10

5

x

de

R$11,79

R$58,94

6

x

de

R$9,96

R$59,79

7

x

de

R$8,66

R$60,65

8

x

de

R$7,69

R$61,52

9

x

de

R$6,93

R$62,39

10

x

de

R$6,33

R$63,27

11

x

de

R$5,83

R$64,16

12

x

de

R$5,42

R$65,06
À vista / Débito online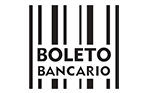 Total:
R$54,00
Cartões de crédito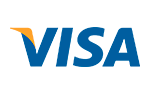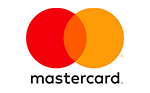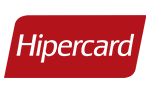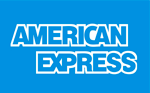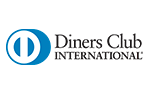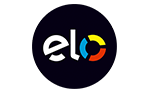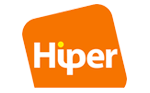 Parcelas
Total

1

x

de

R$54,00

sem juros
R$54,00

2

x

de

R$28,49

R$56,97

3

x

de

R$19,08

R$57,24

4

x

de

R$14,38

R$57,51

5

x

de

R$11,61

R$58,05

6

x

de

R$9,77

R$58,59

7

x

de

R$8,45

R$59,13

8

x

de

R$7,46

R$59,67

9

x

de

R$6,69

R$60,21

10

x

de

R$6,08

R$60,75

11

x

de

R$5,55

R$61,02

12

x

de

R$5,11

R$61,29
À vista / Débito online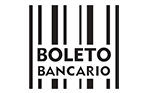 Total:
R$54,00
Cartões de crédito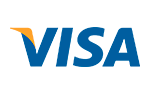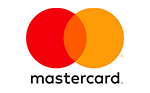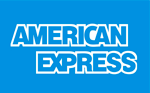 Parcelas
Total

1

x

de

R$54,00

sem juros
R$54,00

2

x

de

R$28,49

R$56,97

3

x

de

R$19,08

R$57,24

4

x

de

R$14,38

R$57,51

5

x

de

R$11,61

R$58,05

6

x

de

R$9,77

R$58,59

7

x

de

R$8,45

R$59,13

8

x

de

R$7,46

R$59,67

9

x

de

R$6,69

R$60,21

10

x

de

R$6,08

R$60,75

11

x

de

R$5,55

R$61,02

12

x

de

R$5,11

R$61,29
Até 12 vezes sem juros
Com todos os cartões de crédito
Site seguro
Protegemos seus dados
Formas de envio










Navegação
Segurança e Certificações