MAXX EXPLOSION - Dirty Angels
Produzido por Chris McCarvil e Don Dokken, este segundo álbum deste trio americano se torna obrigatório para qualquer fã de Rock e Hardrock intenso, onde há fortes guitarras. Para os fãs de Dokken, House of Lords e Whitesnake, este é um complemento essencial para qualquer coleção de fãs de música.
Track-list: 1. Voodoo Moon, 2. Dr. Saturday, 3. Crazy Hot, 4. Over You, 5. Nothing's Easy, 6. Ordinary Life, 7. All For You, 8. Over The Line, 9. Impossible, 10. Dream Weaver, 11. Trigger Happy, 12. Fast Enough, 13. On The Rise e 14. Dirty Angels.
Cartões de crédito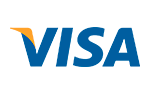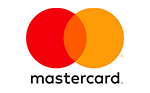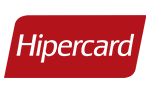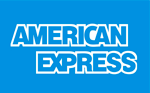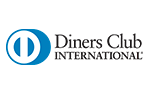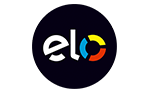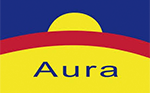 Parcelas
Total

1

x

de

R$57,00

sem juros
R$57,00

2

x

de

R$29,79

R$59,57

3

x

de

R$20,15

R$60,44

4

x

de

R$15,33

R$61,33

5

x

de

R$12,44

R$62,22

6

x

de

R$10,52

R$63,11

7

x

de

R$9,15

R$64,02

8

x

de

R$8,12

R$64,93

9

x

de

R$7,32

R$65,86

10

x

de

R$6,68

R$66,79

11

x

de

R$6,16

R$67,73

12

x

de

R$5,72

R$68,67
À vista / Débito online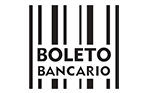 Total:
R$57,00
Cartões de crédito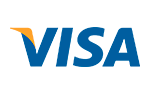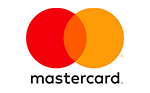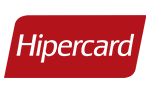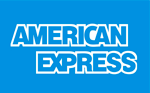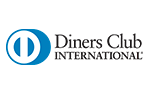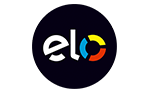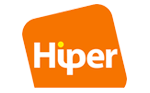 Parcelas
Total

1

x

de

R$57,00

sem juros
R$57,00

2

x

de

R$30,07

R$60,14

3

x

de

R$20,14

R$60,42

4

x

de

R$15,18

R$60,71

5

x

de

R$12,26

R$61,28

6

x

de

R$10,31

R$61,85

7

x

de

R$8,92

R$62,42

8

x

de

R$7,87

R$62,99

9

x

de

R$7,06

R$63,56

10

x

de

R$6,41

R$64,13

11

x

de

R$5,86

R$64,41

12

x

de

R$5,39

R$64,70
À vista / Débito online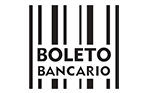 Total:
R$57,00
Cartões de crédito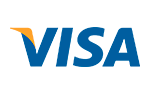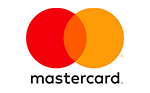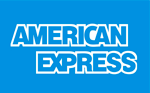 Parcelas
Total

1

x

de

R$57,00

sem juros
R$57,00

2

x

de

R$30,07

R$60,14

3

x

de

R$20,14

R$60,42

4

x

de

R$15,18

R$60,71

5

x

de

R$12,26

R$61,28

6

x

de

R$10,31

R$61,85

7

x

de

R$8,92

R$62,42

8

x

de

R$7,87

R$62,99

9

x

de

R$7,06

R$63,56

10

x

de

R$6,41

R$64,13

11

x

de

R$5,86

R$64,41

12

x

de

R$5,39

R$64,70
Em até 12 vezes
Com todos os cartões de crédito
Site seguro
Protegemos seus dados
Formas de envio










Navegação
Segurança e Certificações