MILLENNIAL REIGN - Carry The Fire
Musicalmente, Carry the Fire do americano MILLENNIAL REIGN lançado em 2015 pela nórdica Ulterium Records não está distante em comparação ao álbum de estréia lançado em 2012. Sua arte é baseada na mesma fundação dos anos oitenta influenciada pelo metal melódico com hard rock, unindo-se às nuances do metal tradicional com a mais moderna cena de power metal melódico. Com Carry The Fire, o grupo se mudou para outro nível. Ganchos e melodias de coro mais pronunciados e envolventes ao mesmo tempo. Em suma, consistência, continuidade e profissionalismo. Para fãs de THEOCRACY, BLACK FATE, DARKWATER, SIGNUM REGIS e HARMONY.
Track-list: Forever Changed, Way Up High, Millennial Reign, Men Stand Alone, Save Me, This Day, Will You, Innocent Cry, Not on My Own e I'll Try.
Cartões de crédito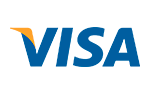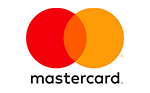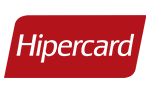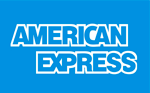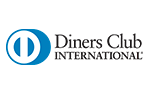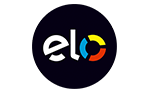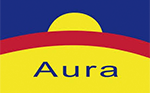 Parcelas
Total

1

x

de

R$54,00

sem juros
R$54,00

2

x

de

R$28,22

R$56,44

3

x

de

R$19,09

R$57,26

4

x

de

R$14,52

R$58,10

5

x

de

R$11,79

R$58,94

6

x

de

R$9,96

R$59,79

7

x

de

R$8,66

R$60,65

8

x

de

R$7,69

R$61,52

9

x

de

R$6,93

R$62,39

10

x

de

R$6,33

R$63,27

11

x

de

R$5,83

R$64,16

12

x

de

R$5,42

R$65,06
À vista / Débito online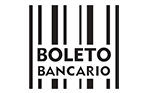 Total:
R$54,00
Cartões de crédito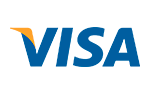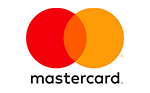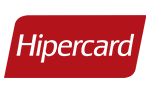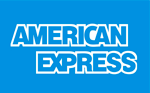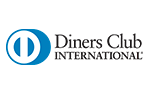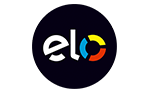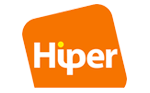 Parcelas
Total

1

x

de

R$54,00

sem juros
R$54,00

2

x

de

R$28,49

R$56,97

3

x

de

R$19,08

R$57,24

4

x

de

R$14,38

R$57,51

5

x

de

R$11,61

R$58,05

6

x

de

R$9,77

R$58,59

7

x

de

R$8,45

R$59,13

8

x

de

R$7,46

R$59,67

9

x

de

R$6,69

R$60,21

10

x

de

R$6,08

R$60,75

11

x

de

R$5,55

R$61,02

12

x

de

R$5,11

R$61,29
À vista / Débito online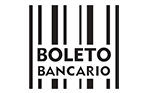 Total:
R$54,00
Cartões de crédito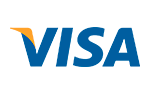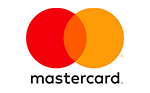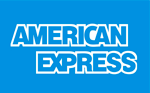 Parcelas
Total

1

x

de

R$54,00

sem juros
R$54,00

2

x

de

R$28,49

R$56,97

3

x

de

R$19,08

R$57,24

4

x

de

R$14,38

R$57,51

5

x

de

R$11,61

R$58,05

6

x

de

R$9,77

R$58,59

7

x

de

R$8,45

R$59,13

8

x

de

R$7,46

R$59,67

9

x

de

R$6,69

R$60,21

10

x

de

R$6,08

R$60,75

11

x

de

R$5,55

R$61,02

12

x

de

R$5,11

R$61,29
Em até 12 vezes
Com todos os cartões de crédito
Site seguro
Protegemos seus dados
Formas de envio










Navegação
Segurança e Certificações