PHILADELPHIA - Tell the Truth...
O PHILADELPHIA se tornou uma das mais importantes bandas de música pesada cristã não somente pelo pioneirismo, mas também por ter neste seu álbum de estréia Tell the Truth faixas cativantes, fortes e desafiadoras devido às suas letras. A Millenium 8 decidiu relançar este clássico de 1984 novamente em 2 mil unidades numeradas e com quatro faixas bonus. Algumas dessas unidades, disponíveis no Brasil em quantidade limitada. 11 faixas. BOX acrílico trazendo encarte com belo e original layout.
Track-list: 1. Tell the Truth, 2. Livin' in Love, 3. No Time for Honey, 4. No Compromise, 5. Razor's Edge, 6. The Life Inside, 7. New Jerusalem, 8. Oh My Boy, 9. Showdown, 10. Patmos (radio spots), e 11. Entertaiment Concepts (radio promo).
Cartões de crédito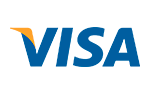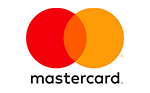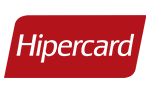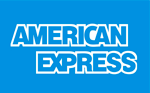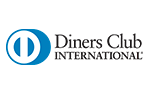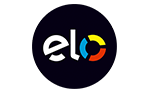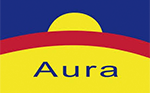 Parcelas
Total

1

x

de

R$54,00

sem juros
R$54,00

2

x

de

R$28,22

R$56,44

3

x

de

R$19,09

R$57,26

4

x

de

R$14,52

R$58,10

5

x

de

R$11,79

R$58,94

6

x

de

R$9,96

R$59,79

7

x

de

R$8,66

R$60,65

8

x

de

R$7,69

R$61,52

9

x

de

R$6,93

R$62,39

10

x

de

R$6,33

R$63,27

11

x

de

R$5,83

R$64,16

12

x

de

R$5,42

R$65,06
À vista / Débito online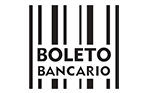 Total:
R$54,00
Cartões de crédito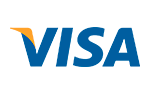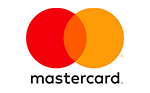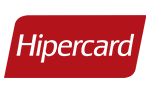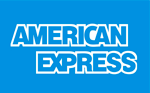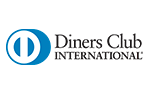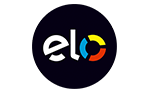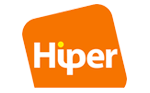 Parcelas
Total

1

x

de

R$54,00

sem juros
R$54,00

2

x

de

R$28,49

R$56,97

3

x

de

R$19,08

R$57,24

4

x

de

R$14,38

R$57,51

5

x

de

R$11,61

R$58,05

6

x

de

R$9,77

R$58,59

7

x

de

R$8,45

R$59,13

8

x

de

R$7,46

R$59,67

9

x

de

R$6,69

R$60,21

10

x

de

R$6,08

R$60,75

11

x

de

R$5,55

R$61,02

12

x

de

R$5,11

R$61,29
À vista / Débito online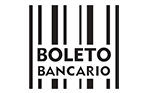 Total:
R$54,00
Cartões de crédito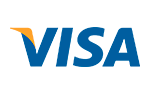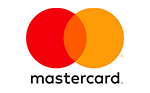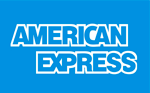 Parcelas
Total

1

x

de

R$54,00

sem juros
R$54,00

2

x

de

R$28,49

R$56,97

3

x

de

R$19,08

R$57,24

4

x

de

R$14,38

R$57,51

5

x

de

R$11,61

R$58,05

6

x

de

R$9,77

R$58,59

7

x

de

R$8,45

R$59,13

8

x

de

R$7,46

R$59,67

9

x

de

R$6,69

R$60,21

10

x

de

R$6,08

R$60,75

11

x

de

R$5,55

R$61,02

12

x

de

R$5,11

R$61,29
Em até 12 vezes
Com todos os cartões de crédito
Site seguro
Protegemos seus dados
Formas de envio










Navegação
Segurança e Certificações