RAINFORCE - Lion's Den
O RAINFORCE é uma banda européia de hardrock fundada pelo guitarrista e compositor Andy La Morte (anteriormente envolvido com bandas Pylon, Disobedience & Thankful Heart) junto com seu irmão Matt Brand, nada menos que o cérebro do próprio Pylon na função de baixista e compositor. Ambos convidaram o grande baterista da região sul da Alemanha, Benjamin Mann da banda Power of God. Para os vocais, foi recrutada a cantora maltesa Jordan Cutajar (Nomad Son e outros, incluindo um período no Pylon) cuja a voz é tão única quanto variável, o que o torna uma vocalista perfeita para a RAINFORCE. Este álbum em questão Lion's Den teve a particiapação de figuras ilustres como o guitarrista Rex Carroll, o baixista Jim La Verde e os vocalistas Rex Scott dos EUA e Kevin Wright do Canadá, que já esteve na line-up do Jacob´s Dream. Musicalmente, o ouvinte pode aguardar uma boa demonstração de um verdadeiro hard'n'heavy tanto sonoro como liricamente. Para fãs de AC/DC, X-Sinner e The GX Project.
Track-list: 01. Lion's Den (com Philipp Rölli), 02. My Rock (com Rex D. Scott), 03. Feed Me (I'm Hungry), 04. I Am Yours (com Rex Carroll), 05. Speechless (com Philipp Rölli), 06. New Jerusalem (com Hämu Plüss), 07. Desert Sand (com Jim LaVerde), 08. The Gods Have Failed (com Philippe "The Greis" Kreis), 09. He Came To Set The Captives Free (com Oliver Schneider & Philipp Rölli) e 10. Shine A Light (com Kevin Wright e Philipp Rölli).
Cartões de crédito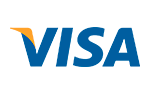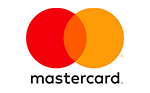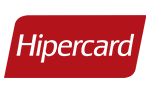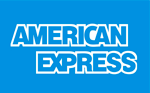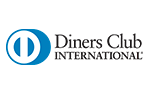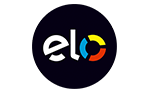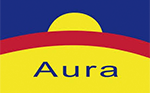 Parcelas
Total

1

x

de

R$52,00

sem juros
R$52,00

2

x

de

R$27,17

R$54,35

3

x

de

R$18,38

R$55,14

4

x

de

R$13,99

R$55,95

5

x

de

R$11,35

R$56,76

6

x

de

R$9,60

R$57,57

7

x

de

R$8,34

R$58,40

8

x

de

R$7,40

R$59,24

9

x

de

R$6,68

R$60,08

10

x

de

R$6,09

R$60,93

11

x

de

R$5,62

R$61,79

12

x

de

R$5,22

R$62,65
À vista / Débito online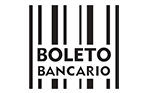 Total:
R$52,00
Cartões de crédito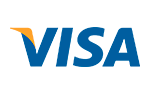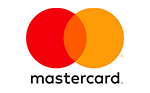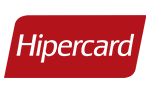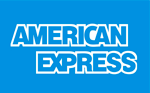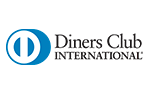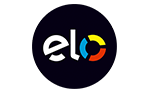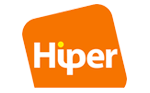 Parcelas
Total

1

x

de

R$52,00

sem juros
R$52,00

2

x

de

R$27,43

R$54,86

3

x

de

R$18,37

R$55,12

4

x

de

R$13,85

R$55,38

5

x

de

R$11,18

R$55,90

6

x

de

R$9,40

R$56,42

7

x

de

R$8,13

R$56,94

8

x

de

R$7,18

R$57,46

9

x

de

R$6,44

R$57,98

10

x

de

R$5,85

R$58,50

11

x

de

R$5,34

R$58,76

12

x

de

R$4,92

R$59,02
À vista / Débito online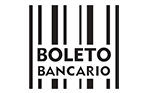 Total:
R$52,00
Cartões de crédito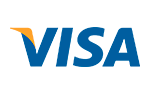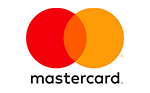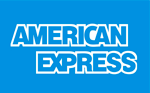 Parcelas
Total

1

x

de

R$52,00

sem juros
R$52,00

2

x

de

R$27,43

R$54,86

3

x

de

R$18,37

R$55,12

4

x

de

R$13,85

R$55,38

5

x

de

R$11,18

R$55,90

6

x

de

R$9,40

R$56,42

7

x

de

R$8,13

R$56,94

8

x

de

R$7,18

R$57,46

9

x

de

R$6,44

R$57,98

10

x

de

R$5,85

R$58,50

11

x

de

R$5,34

R$58,76

12

x

de

R$4,92

R$59,02
Em até 12 vezes
Com todos os cartões de crédito
Site seguro
Protegemos seus dados
Formas de envio










Navegação
Segurança e Certificações