THEOCRACY - Theocracy
Novamente disponível, mas com algumas distinções. O baterista Shawn Benson regravou todas as pistas de bateria sem falar em uma nova mixagem feita por Matt Smith e masterizado por Mika Jussila (Nightwish, Stratovarius, Children of Bodom). No encarte, os comentários de Matt Smith falando sobre este recomeço.
Track-list: 01. Prelude, 02. Ichtus, 03. The Serpent's Kiss, 04. Mountain, 05. Theocracy, 06. The Healing Hand, 07. Sinner, 08. New Jerusalem, 09. The Victory Dance e 10. Twist Of Fate.
Cartões de crédito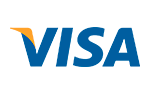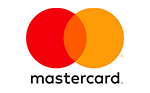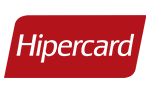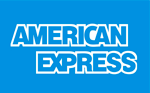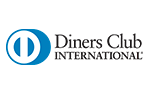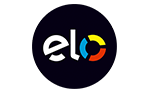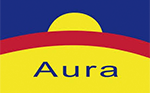 Parcelas
Total

1

x

de

R$58,00

sem juros
R$58,00

2

x

de

R$30,31

R$60,62

3

x

de

R$20,50

R$61,50

4

x

de

R$15,60

R$62,40

5

x

de

R$12,66

R$63,31

6

x

de

R$10,70

R$64,22

7

x

de

R$9,31

R$65,14

8

x

de

R$8,26

R$66,07

9

x

de

R$7,45

R$67,01

10

x

de

R$6,80

R$67,96

11

x

de

R$6,27

R$68,92

12

x

de

R$5,82

R$69,88
À vista / Débito online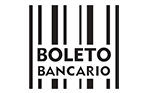 Total:
R$58,00
Cartões de crédito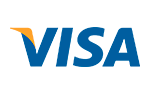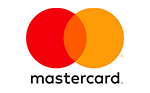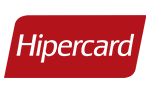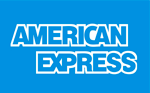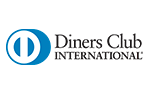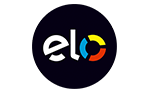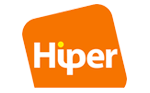 Parcelas
Total

1

x

de

R$58,00

sem juros
R$58,00

2

x

de

R$30,60

R$61,19

3

x

de

R$20,49

R$61,48

4

x

de

R$15,44

R$61,77

5

x

de

R$12,47

R$62,35

6

x

de

R$10,49

R$62,93

7

x

de

R$9,07

R$63,51

8

x

de

R$8,01

R$64,09

9

x

de

R$7,19

R$64,67

10

x

de

R$6,53

R$65,25

11

x

de

R$5,96

R$65,54

12

x

de

R$5,49

R$65,83
À vista / Débito online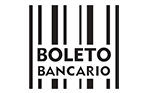 Total:
R$58,00
Cartões de crédito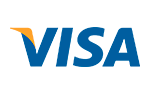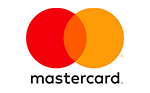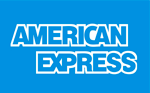 Parcelas
Total

1

x

de

R$58,00

sem juros
R$58,00

2

x

de

R$30,60

R$61,19

3

x

de

R$20,49

R$61,48

4

x

de

R$15,44

R$61,77

5

x

de

R$12,47

R$62,35

6

x

de

R$10,49

R$62,93

7

x

de

R$9,07

R$63,51

8

x

de

R$8,01

R$64,09

9

x

de

R$7,19

R$64,67

10

x

de

R$6,53

R$65,25

11

x

de

R$5,96

R$65,54

12

x

de

R$5,49

R$65,83
Em até 12 vezes
Com todos os cartões de crédito
Site seguro
Protegemos seus dados
Formas de envio










Navegação
Segurança e Certificações