WHITECROSS - Nineteen Eighty Seven
Nineteen Eighty Seven é uma regravação do primeiro álbum do WHITECROSS, na época, auto intitulado lançado em 1987. Porém aqui apesar de ter todas as canções originais regravadas numa nova versão, também apresenta Your Mine e mais duas faixas bonus adicionais entre outras inclusões. Ao todo, são seis faixas bonus. Para muitos, este lançamento se tornou uma versão melhor que a primeira. Musicalmente, a banda exala o que eles mesmos chamam de Hardrock comercial altamente contagiante e grudento.
Track-list: Who Will You Follow, Enough Is Enough, He Is the Rock, Lookin' for a Reason, No Way I'm Goin' Down, Seein' Is Believin, All I Need, Nagasake (instrumental), Signs of the End, Love on the Line, Re:Animate (instrumental), Enough is Enough, No Way I'm Goin' Down, Love on the Line e Scott's Ramble.
Cartões de crédito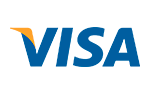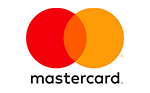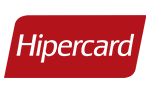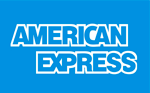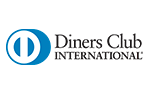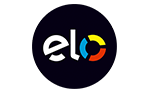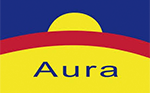 Parcelas
Total

1

x

de

R$52,00

sem juros
R$52,00

2

x

de

R$27,17

R$54,35

3

x

de

R$18,38

R$55,14

4

x

de

R$13,99

R$55,95

5

x

de

R$11,35

R$56,76

6

x

de

R$9,60

R$57,57

7

x

de

R$8,34

R$58,40

8

x

de

R$7,40

R$59,24

9

x

de

R$6,68

R$60,08

10

x

de

R$6,09

R$60,93

11

x

de

R$5,62

R$61,79

12

x

de

R$5,22

R$62,65
À vista / Débito online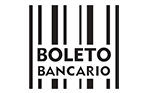 Total:
R$52,00
Cartões de crédito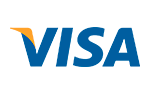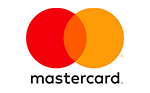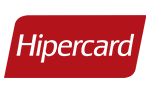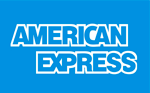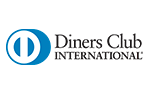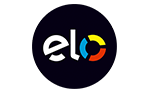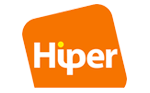 Parcelas
Total

1

x

de

R$52,00

sem juros
R$52,00

2

x

de

R$27,43

R$54,86

3

x

de

R$18,37

R$55,12

4

x

de

R$13,85

R$55,38

5

x

de

R$11,18

R$55,90

6

x

de

R$9,40

R$56,42

7

x

de

R$8,13

R$56,94

8

x

de

R$7,18

R$57,46

9

x

de

R$6,44

R$57,98

10

x

de

R$5,85

R$58,50

11

x

de

R$5,34

R$58,76

12

x

de

R$4,92

R$59,02
À vista / Débito online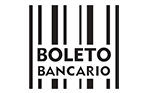 Total:
R$52,00
Cartões de crédito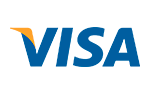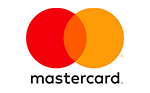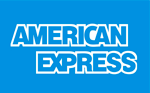 Parcelas
Total

1

x

de

R$52,00

sem juros
R$52,00

2

x

de

R$27,43

R$54,86

3

x

de

R$18,37

R$55,12

4

x

de

R$13,85

R$55,38

5

x

de

R$11,18

R$55,90

6

x

de

R$9,40

R$56,42

7

x

de

R$8,13

R$56,94

8

x

de

R$7,18

R$57,46

9

x

de

R$6,44

R$57,98

10

x

de

R$5,85

R$58,50

11

x

de

R$5,34

R$58,76

12

x

de

R$4,92

R$59,02
Em até 12 vezes
Com todos os cartões de crédito
Site seguro
Protegemos seus dados
Formas de envio










Navegação
Segurança e Certificações