WORLDVIEW - The Chosen Few
Worldview apresenta membros de bandas emblemáticas como Sacred Warrior, Deliverance e Recon. The Chosen Few foi embalado com uma série de celebridades onde participaram deste trabalho como convidados especiais: Oz Fox do Stryper na guitarra, Les Carlsen (Bloodgood) estabelencendo vocais dramáticos, Jimmy Brown (Deliverance) fazendo back-vocais poderosos, Larry Farkas (Vengeance Rising, Die Happy), Armand Meinbardis (Rob Rock) com belos pianos e violinos e enfim, Niki Bente registrando sua bela voz na faixa título. Um trabalho épico e melódico de mãos dadas com influências clássicas.
Track-list: 01. Mortality, 02. Illusions Of Love, 03. Back In Time, 04. The Mirror, 05. Why?, 06. Prisoner Of Pain, 07. Two Wonders, 08. Walk Through Fire, 09. The Chosen Few e 10. The Last Cry.
Cartões de crédito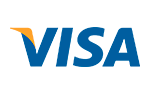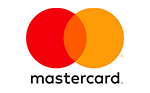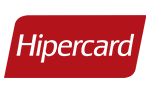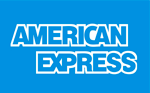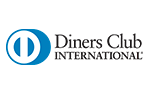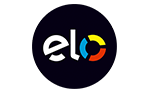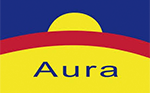 Parcelas
Total

1

x

de

R$54,00

sem juros
R$54,00

2

x

de

R$28,22

R$56,44

3

x

de

R$19,09

R$57,26

4

x

de

R$14,52

R$58,10

5

x

de

R$11,79

R$58,94

6

x

de

R$9,96

R$59,79

7

x

de

R$8,66

R$60,65

8

x

de

R$7,69

R$61,52

9

x

de

R$6,93

R$62,39

10

x

de

R$6,33

R$63,27

11

x

de

R$5,83

R$64,16

12

x

de

R$5,42

R$65,06
À vista / Débito online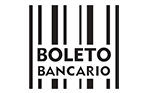 Total:
R$54,00
Cartões de crédito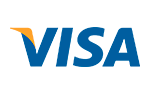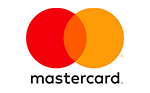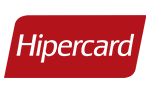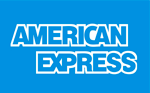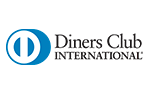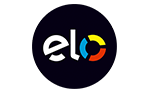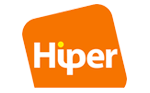 Parcelas
Total

1

x

de

R$54,00

sem juros
R$54,00

2

x

de

R$28,49

R$56,97

3

x

de

R$19,08

R$57,24

4

x

de

R$14,38

R$57,51

5

x

de

R$11,61

R$58,05

6

x

de

R$9,77

R$58,59

7

x

de

R$8,45

R$59,13

8

x

de

R$7,46

R$59,67

9

x

de

R$6,69

R$60,21

10

x

de

R$6,08

R$60,75

11

x

de

R$5,55

R$61,02

12

x

de

R$5,11

R$61,29
À vista / Débito online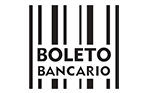 Total:
R$54,00
Cartões de crédito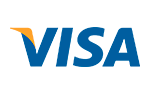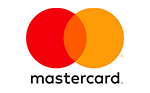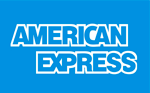 Parcelas
Total

1

x

de

R$54,00

sem juros
R$54,00

2

x

de

R$28,49

R$56,97

3

x

de

R$19,08

R$57,24

4

x

de

R$14,38

R$57,51

5

x

de

R$11,61

R$58,05

6

x

de

R$9,77

R$58,59

7

x

de

R$8,45

R$59,13

8

x

de

R$7,46

R$59,67

9

x

de

R$6,69

R$60,21

10

x

de

R$6,08

R$60,75

11

x

de

R$5,55

R$61,02

12

x

de

R$5,11

R$61,29
Em até 12 vezes
Com todos os cartões de crédito
Site seguro
Protegemos seus dados
Formas de envio










Navegação
Segurança e Certificações