BECOMING SAINTS - Oh, The Suffering
Combinando letras poderosas e apaixonadas com uma fúria metálica crua e impiedosa, este quinteto americano de Arkansas mistura metal etéreo e melódico com um hardcore surrado e esfarrapado para criar um estilo de metalcore único e intensamente emocional em sua condução; ainda que completamente devastador. Por lá os caras tem virado cabeças e estourado pescoços por todo meio-oeste desde o início de carreira.
Track-list: 1. Built For War, 2. Push And Pull, 3. Lost, 4. Oath, 5. Mother Teresa, 6. Vox Mortem, 7. Unbroken, 8. This Heart Yours, 9. De Paso, 10. My Fall Your Gain, 11. One Shot e 12. Time.
Cartões de crédito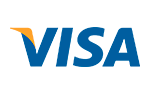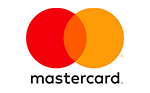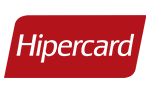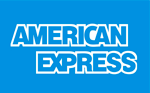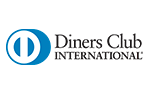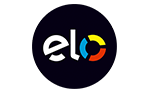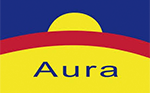 Parcelas
Total

1

x

de

R$43,00

sem juros
R$43,00

2

x

de

R$22,47

R$44,94

3

x

de

R$15,20

R$45,60

4

x

de

R$11,57

R$46,26

5

x

de

R$9,39

R$46,93

6

x

de

R$7,93

R$47,61

7

x

de

R$6,90

R$48,29

8

x

de

R$6,12

R$48,99

9

x

de

R$5,52

R$49,68

10

x

de

R$5,04

R$50,38
À vista / Débito online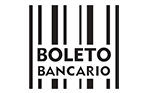 Total:
R$43,00
Cartões de crédito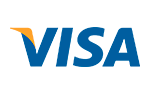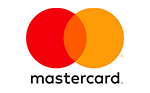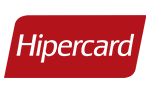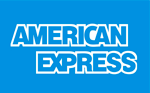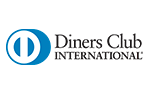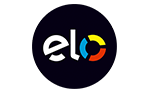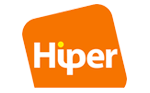 Parcelas
Total

1

x

de

R$43,00

sem juros
R$43,00

2

x

de

R$22,68

R$45,37

3

x

de

R$15,19

R$45,58

4

x

de

R$11,45

R$45,80

5

x

de

R$9,25

R$46,23

6

x

de

R$7,78

R$46,65

7

x

de

R$6,73

R$47,09

8

x

de

R$5,94

R$47,52

9

x

de

R$5,33

R$47,94

10

x

de

R$4,84

R$48,38

11

x

de

R$4,42

R$48,59

12

x

de

R$4,07

R$48,80
À vista / Débito online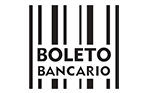 Total:
R$43,00
Cartões de crédito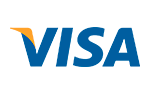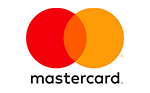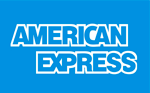 Parcelas
Total

1

x

de

R$43,00

sem juros
R$43,00

2

x

de

R$22,68

R$45,37

3

x

de

R$15,19

R$45,58

4

x

de

R$11,45

R$45,80

5

x

de

R$9,25

R$46,23

6

x

de

R$7,78

R$46,65

7

x

de

R$6,73

R$47,09

8

x

de

R$5,94

R$47,52

9

x

de

R$5,33

R$47,94

10

x

de

R$4,84

R$48,38

11

x

de

R$4,42

R$48,59

12

x

de

R$4,07

R$48,80
Em até 12 vezes
Com todos os cartões de crédito
Site seguro
Protegemos seus dados
Formas de envio










Navegação
Segurança e Certificações