ESO CHARIS - Eso Charis
Um álbum que por si só prova ser uma grande surpresa. Ele apresenta riffs cuidadosamente elaborados através de bases densas e brutais. Guitarras intensas junto a uma linha de bateria com blues que ocasionalmente gerou uma mistura única e bastante pesada. Curiosamente, três membros do ESO CHARIS, Arthur Green e os irmãos Putman já estiveram na formação do LIVING SACRIFICE durante o álbum Reborn. Corey Brandan assumiu os vocais do NORMA JEAN depois que Josh Scogin saiu.
Track-list: 1. Born with A Future, 2. Processed Bodies, 3. Once Upon A Fashonable, 4. The Narrowing List, 5. Spirit of Revival, 6. Dunamis, 7. Skimmers e 8. The Judas Swing.
Cartões de crédito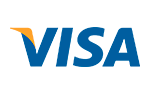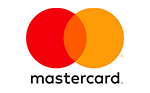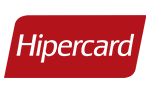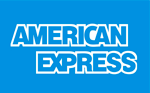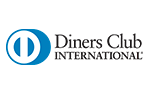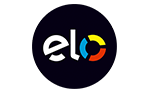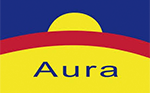 Parcelas
Total

1

x

de

R$40,00

sem juros
R$40,00

2

x

de

R$20,90

R$41,80

3

x

de

R$14,14

R$42,42

4

x

de

R$10,76

R$43,04

5

x

de

R$8,73

R$43,66

6

x

de

R$7,38

R$44,29

7

x

de

R$6,42

R$44,92

8

x

de

R$5,70

R$45,57

9

x

de

R$5,14

R$46,22
À vista / Débito online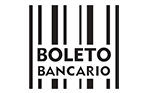 Total:
R$40,00
Cartões de crédito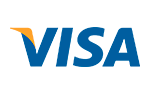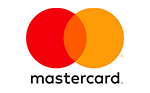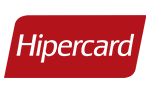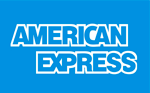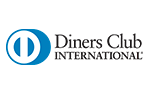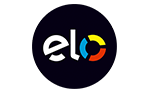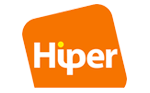 Parcelas
Total

1

x

de

R$40,00

sem juros
R$40,00

2

x

de

R$21,10

R$42,20

3

x

de

R$14,13

R$42,40

4

x

de

R$10,65

R$42,60

5

x

de

R$8,60

R$43,00

6

x

de

R$7,23

R$43,40

7

x

de

R$6,26

R$43,80

8

x

de

R$5,53

R$44,20

9

x

de

R$4,96

R$44,60

10

x

de

R$4,50

R$45,00

11

x

de

R$4,11

R$45,20

12

x

de

R$3,78

R$45,40
À vista / Débito online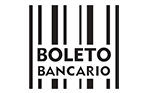 Total:
R$40,00
Cartões de crédito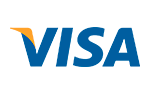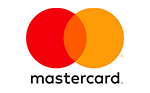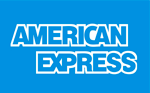 Parcelas
Total

1

x

de

R$40,00

sem juros
R$40,00

2

x

de

R$21,10

R$42,20

3

x

de

R$14,13

R$42,40

4

x

de

R$10,65

R$42,60

5

x

de

R$8,60

R$43,00

6

x

de

R$7,23

R$43,40

7

x

de

R$6,26

R$43,80

8

x

de

R$5,53

R$44,20

9

x

de

R$4,96

R$44,60

10

x

de

R$4,50

R$45,00

11

x

de

R$4,11

R$45,20

12

x

de

R$3,78

R$45,40
Em até 12 vezes
Com todos os cartões de crédito
Site seguro
Protegemos seus dados
Formas de envio










Navegação
Segurança e Certificações