FINAL SURRENDER - Empty Graves
Riffs metálicos e lacerantes se misturam com um som de peso esmagador. Usando uma mistura única e magnífica de metalcore duro e abrasivo com progressivo, influências nativas dinâmicas, Final Surrender marca no universo sonoro um terreno nítido com cada música que eles criam a partir do iminente julgamento cheio de fé, recebendo o título de Empty Graves. Influenciado pelos gigantes do metalcore como August Burns Red para o prolífico mestrado progressivo de Meshuggah, Final Surrender é uma mistura dinâmica de intumescimento com nítidos riffs metálicos. Os vocais ásperos soaram em cima de labirintos, riffs sinuosos com a velocidade de percussão, deixando o ouvinte, dependendo de sua natureza em um determinado estado de pavor.
Track-list: 1. Refresh, 2. Egosnakehead, 3. Amusing, 4. Sin Beyond Skin, 5. Not Done Yet, 6. Satori, 7. Evolve, 8. House Of Cards, 9. Empty Graves, 10. Indeception, 11. Monkey The Dog e 12. Nanban.
Cartões de crédito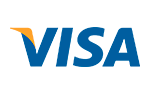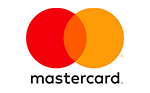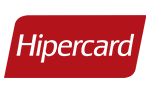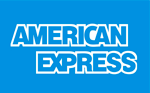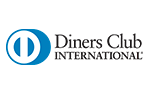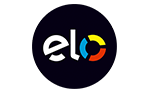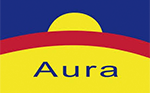 Parcelas
Total

1

x

de

R$42,00

sem juros
R$42,00

2

x

de

R$21,95

R$43,89

3

x

de

R$14,85

R$44,54

4

x

de

R$11,30

R$45,19

5

x

de

R$9,17

R$45,84

6

x

de

R$7,75

R$46,50

7

x

de

R$6,74

R$47,17

8

x

de

R$5,98

R$47,85

9

x

de

R$5,39

R$48,53
À vista / Débito online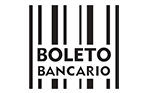 Total:
R$42,00
Cartões de crédito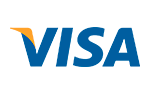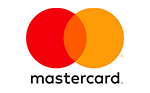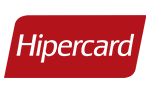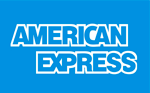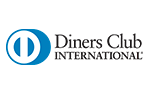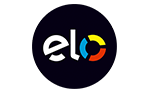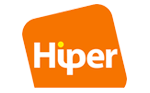 Parcelas
Total

1

x

de

R$42,00

sem juros
R$42,00

2

x

de

R$22,16

R$44,31

3

x

de

R$14,84

R$44,52

4

x

de

R$11,18

R$44,73

5

x

de

R$9,03

R$45,15

6

x

de

R$7,60

R$45,57

7

x

de

R$6,57

R$45,99

8

x

de

R$5,80

R$46,41

9

x

de

R$5,20

R$46,83

10

x

de

R$4,73

R$47,25

11

x

de

R$4,31

R$47,46

12

x

de

R$3,97

R$47,67
À vista / Débito online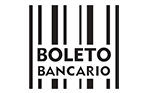 Total:
R$42,00
Cartões de crédito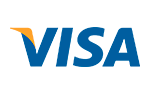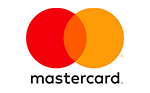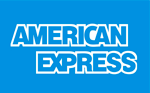 Parcelas
Total

1

x

de

R$42,00

sem juros
R$42,00

2

x

de

R$22,16

R$44,31

3

x

de

R$14,84

R$44,52

4

x

de

R$11,18

R$44,73

5

x

de

R$9,03

R$45,15

6

x

de

R$7,60

R$45,57

7

x

de

R$6,57

R$45,99

8

x

de

R$5,80

R$46,41

9

x

de

R$5,20

R$46,83

10

x

de

R$4,73

R$47,25

11

x

de

R$4,31

R$47,46

12

x

de

R$3,97

R$47,67
Em até 12 vezes
Com todos os cartões de crédito
Site seguro
Protegemos seus dados
Formas de envio










Navegação
Segurança e Certificações