GRAVE ROBBER - Exhumed
Grupo americano que tem desempenhado um importante papel evangelístico em uma cena de difícil acesso. Aqui temos a regravação de duas músicas existentes, além de uma inédita e covers de grupos como FBS e Our Corpse Destroyed e também a inclusão de cinco faixas oriundas de antigas demos. Uma excelente opção cristã para quem deseja algo na linha Misfits, Alice Cooper, Type O Negative, Danzing, Blitzkid, Rob Zombie e Gwar. Uma explosiva fusão entre o Horror Metal e Punk enérgico.
Track-list: 01. Army Of The Dead, 02. They Hate You, 03. Altered States, 04. Fill This Place With Blood, 05. Lion Of Judah, 06. You're A Mean One Mr. Grinch, 07. Reanimator, 08. Bloodbath, 09. I Wanna Kill You Over And Over Again, 10. Screams Of The Voiceless e 11. I, Zombie.
Produtos relacionados
12x de R$5,22
R$62,00
R$52,00
Cartões de crédito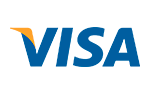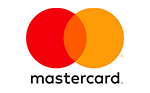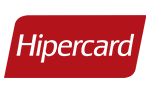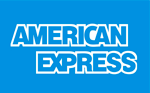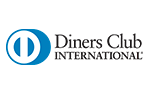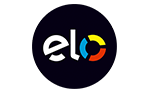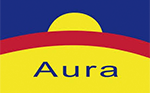 Parcelas
Total

1

x

de

R$53,00

sem juros
R$53,00

2

x

de

R$27,70

R$55,39

3

x

de

R$18,73

R$56,20

4

x

de

R$14,26

R$57,02

5

x

de

R$11,57

R$57,85

6

x

de

R$9,78

R$58,68

7

x

de

R$8,50

R$59,52

8

x

de

R$7,55

R$60,38

9

x

de

R$6,80

R$61,24

10

x

de

R$6,21

R$62,10

11

x

de

R$5,72

R$62,97

12

x

de

R$5,32

R$63,85
À vista / Débito online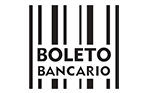 Total:
R$53,00
Cartões de crédito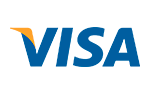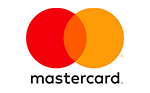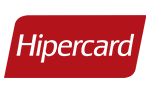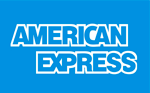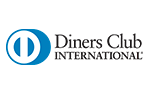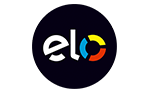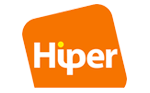 Parcelas
Total

1

x

de

R$53,00

sem juros
R$53,00

2

x

de

R$27,96

R$55,92

3

x

de

R$18,73

R$56,18

4

x

de

R$14,11

R$56,45

5

x

de

R$11,40

R$56,98

6

x

de

R$9,58

R$57,51

7

x

de

R$8,29

R$58,04

8

x

de

R$7,32

R$58,57

9

x

de

R$6,57

R$59,09

10

x

de

R$5,96

R$59,63

11

x

de

R$5,44

R$59,89

12

x

de

R$5,01

R$60,16
À vista / Débito online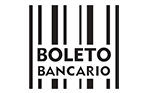 Total:
R$53,00
Cartões de crédito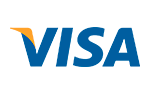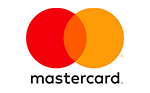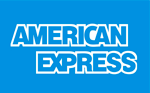 Parcelas
Total

1

x

de

R$53,00

sem juros
R$53,00

2

x

de

R$27,96

R$55,92

3

x

de

R$18,73

R$56,18

4

x

de

R$14,11

R$56,45

5

x

de

R$11,40

R$56,98

6

x

de

R$9,58

R$57,51

7

x

de

R$8,29

R$58,04

8

x

de

R$7,32

R$58,57

9

x

de

R$6,57

R$59,09

10

x

de

R$5,96

R$59,63

11

x

de

R$5,44

R$59,89

12

x

de

R$5,01

R$60,16
Até 12 vezes sem juros
Com todos os cartões de crédito
Site seguro
Protegemos seus dados
Formas de envio










Navegação
Segurança e Certificações