GRAVE ROBBER - You're All Gonna Die
Uma excelente opção cristã para quem deseja algo na linha Misfits, Alice Cooper, Type O Negative, Danzing, Blitzkid, Rob Zombie e Gwar. Uma explosiva fusão entre o Horror Metal e Punk enérgico. Grupo americano que tem desempenhado um importante papel evangelístico em uma cena de difícil acesso. O álbum You're All Gonna Die lançado pela Rottweiler está em versão digipack em quantidade limitada. Agora disponível no Brasil. Recomendável!
Track-list: 01. Flatliners, 02. You're All Gonna Die!, 03. Paranormal Activity, 04. Invisible Man, 05. Something Wicked This Way Comes, 06. Nightbreed, 07. Haunted House, 08. Incredible Shrinking Woman, 09. Last Man On Earth, 10. Fill This Place With Blood e 11. Curse Of The Werewolf.
Produtos relacionados
12x de R$5,22
R$72,00
R$52,00
Cartões de crédito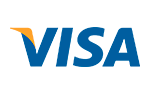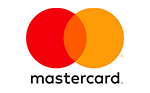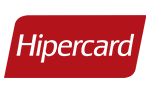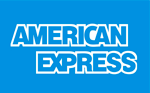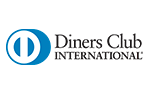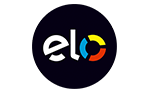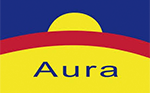 Parcelas
Total

1

x

de

R$52,00

sem juros
R$52,00

2

x

de

R$27,17

R$54,35

3

x

de

R$18,38

R$55,14

4

x

de

R$13,99

R$55,95

5

x

de

R$11,35

R$56,76

6

x

de

R$9,60

R$57,57

7

x

de

R$8,34

R$58,40

8

x

de

R$7,40

R$59,24

9

x

de

R$6,68

R$60,08

10

x

de

R$6,09

R$60,93

11

x

de

R$5,62

R$61,79

12

x

de

R$5,22

R$62,65
À vista / Débito online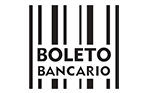 Total:
R$52,00
Cartões de crédito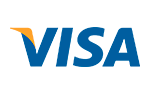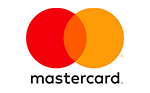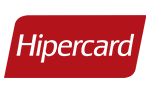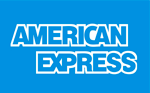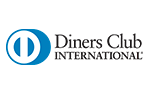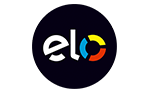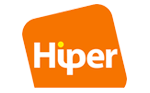 Parcelas
Total

1

x

de

R$52,00

sem juros
R$52,00

2

x

de

R$27,43

R$54,86

3

x

de

R$18,37

R$55,12

4

x

de

R$13,85

R$55,38

5

x

de

R$11,18

R$55,90

6

x

de

R$9,40

R$56,42

7

x

de

R$8,13

R$56,94

8

x

de

R$7,18

R$57,46

9

x

de

R$6,44

R$57,98

10

x

de

R$5,85

R$58,50

11

x

de

R$5,34

R$58,76

12

x

de

R$4,92

R$59,02
À vista / Débito online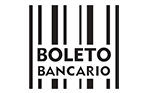 Total:
R$52,00
Cartões de crédito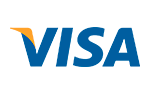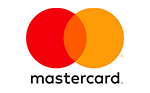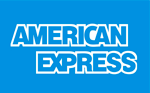 Parcelas
Total

1

x

de

R$52,00

sem juros
R$52,00

2

x

de

R$27,43

R$54,86

3

x

de

R$18,37

R$55,12

4

x

de

R$13,85

R$55,38

5

x

de

R$11,18

R$55,90

6

x

de

R$9,40

R$56,42

7

x

de

R$8,13

R$56,94

8

x

de

R$7,18

R$57,46

9

x

de

R$6,44

R$57,98

10

x

de

R$5,85

R$58,50

11

x

de

R$5,34

R$58,76

12

x

de

R$4,92

R$59,02
Até 12 vezes sem juros
Com todos os cartões de crédito
Site seguro
Protegemos seus dados
Formas de envio










Navegação
Segurança e Certificações