NO INNOCENT VICTIM - Tipping the Scales
Tipping The Scales do americano No Innocent Victim é um dos lançamentos mais difíceis de expressar em letras. A banda é uma unificação imparável do hardcore tradicional convergindo com a brutalidade do metal e também com a nova escola do HC americano atual. Eles fazem uma ponte entre estes mundos e reforçam a lacuna entre bandas como Sick Of It All e Hatebreed.
Track-list: Degeneration, Tipping The Scales, Illusion, Forward, Cast Down, Dead Weight, Mr. Philosophy, Calm Before The Storm, Raping The Mind, Will To Live e Reunion.
Cartões de crédito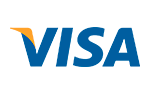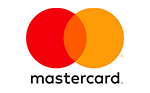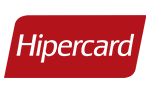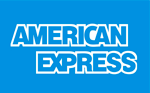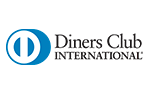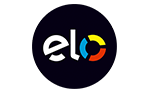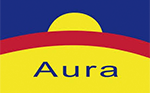 Parcelas
Total

1

x

de

R$52,00

sem juros
R$52,00

2

x

de

R$27,17

R$54,35

3

x

de

R$18,38

R$55,14

4

x

de

R$13,99

R$55,95

5

x

de

R$11,35

R$56,76

6

x

de

R$9,60

R$57,57

7

x

de

R$8,34

R$58,40

8

x

de

R$7,40

R$59,24

9

x

de

R$6,68

R$60,08

10

x

de

R$6,09

R$60,93

11

x

de

R$5,62

R$61,79

12

x

de

R$5,22

R$62,65
À vista / Débito online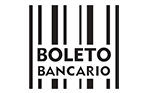 Total:
R$52,00
Cartões de crédito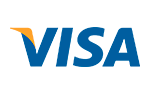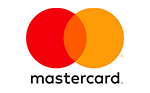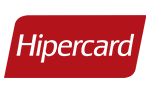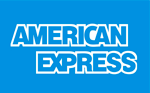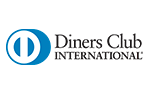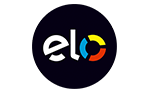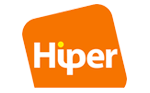 Parcelas
Total

1

x

de

R$52,00

sem juros
R$52,00

2

x

de

R$27,43

R$54,86

3

x

de

R$18,37

R$55,12

4

x

de

R$13,85

R$55,38

5

x

de

R$11,18

R$55,90

6

x

de

R$9,40

R$56,42

7

x

de

R$8,13

R$56,94

8

x

de

R$7,18

R$57,46

9

x

de

R$6,44

R$57,98

10

x

de

R$5,85

R$58,50

11

x

de

R$5,34

R$58,76

12

x

de

R$4,92

R$59,02
À vista / Débito online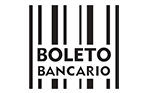 Total:
R$52,00
Cartões de crédito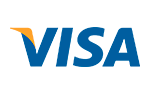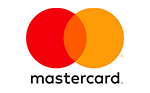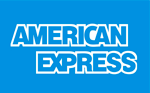 Parcelas
Total

1

x

de

R$52,00

sem juros
R$52,00

2

x

de

R$27,43

R$54,86

3

x

de

R$18,37

R$55,12

4

x

de

R$13,85

R$55,38

5

x

de

R$11,18

R$55,90

6

x

de

R$9,40

R$56,42

7

x

de

R$8,13

R$56,94

8

x

de

R$7,18

R$57,46

9

x

de

R$6,44

R$57,98

10

x

de

R$5,85

R$58,50

11

x

de

R$5,34

R$58,76

12

x

de

R$4,92

R$59,02
Em até 12 vezes
Com todos os cartões de crédito
Site seguro
Protegemos seus dados
Formas de envio










Navegação
Segurança e Certificações