SIX FEET DEEP - Struggle
Não se preocupando em incluir melodias, o SIX FEET DEEP lança seu brutal Struggle, um álbum que faz um confuso misto de Punk, Hardcore ao estilo New York junto à riffs obscuros do Sludge Metal. Até a algum tempo no passado, o trono e a coroa do hardcore era de posse do compatriota FOCUSED. Porém este título da realeza, na visão de muitos, foi passada para o SIX FEET DEEP. Uma das bandas cristãs mais brutais e agressivas. Além dos elementos mistos já apresentados no início desta review, sua música é indicada para fãs de THE CRUCIFIED e PANTERA. Produção crua, orgânica, densa e direta.
Track-list: 1. Angry Son, 2. Front, 3. Struggle, 4. Regret, 5. Condemnation, 6. Nemisis, 7. Valley of Salt, 8. Homeless, 9. Land of the Blind e 10. Release.
Cartões de crédito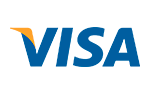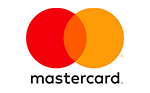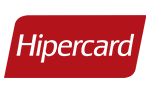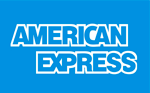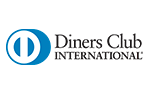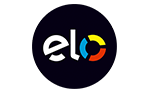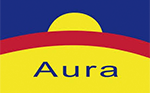 Parcelas
Total

1

x

de

R$52,00

sem juros
R$52,00

2

x

de

R$27,17

R$54,35

3

x

de

R$18,38

R$55,14

4

x

de

R$13,99

R$55,95

5

x

de

R$11,35

R$56,76

6

x

de

R$9,60

R$57,57

7

x

de

R$8,34

R$58,40

8

x

de

R$7,40

R$59,24

9

x

de

R$6,68

R$60,08

10

x

de

R$6,09

R$60,93

11

x

de

R$5,62

R$61,79

12

x

de

R$5,22

R$62,65
À vista / Débito online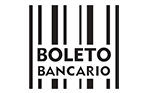 Total:
R$52,00
Cartões de crédito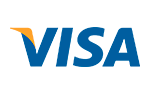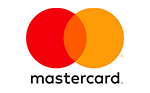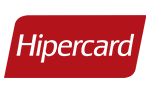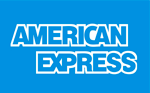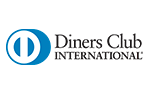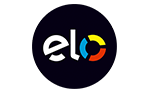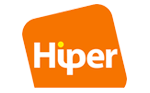 Parcelas
Total

1

x

de

R$52,00

sem juros
R$52,00

2

x

de

R$27,43

R$54,86

3

x

de

R$18,37

R$55,12

4

x

de

R$13,85

R$55,38

5

x

de

R$11,18

R$55,90

6

x

de

R$9,40

R$56,42

7

x

de

R$8,13

R$56,94

8

x

de

R$7,18

R$57,46

9

x

de

R$6,44

R$57,98

10

x

de

R$5,85

R$58,50

11

x

de

R$5,34

R$58,76

12

x

de

R$4,92

R$59,02
À vista / Débito online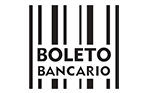 Total:
R$52,00
Cartões de crédito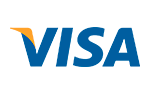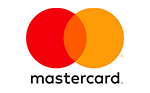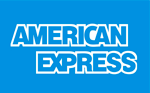 Parcelas
Total

1

x

de

R$52,00

sem juros
R$52,00

2

x

de

R$27,43

R$54,86

3

x

de

R$18,37

R$55,12

4

x

de

R$13,85

R$55,38

5

x

de

R$11,18

R$55,90

6

x

de

R$9,40

R$56,42

7

x

de

R$8,13

R$56,94

8

x

de

R$7,18

R$57,46

9

x

de

R$6,44

R$57,98

10

x

de

R$5,85

R$58,50

11

x

de

R$5,34

R$58,76

12

x

de

R$4,92

R$59,02
Em até 12 vezes
Com todos os cartões de crédito
Site seguro
Protegemos seus dados
Formas de envio










Navegação
Segurança e Certificações