THE LEAD - Hardcore for Jesus '85-'89 (CD DUPLO) RARO
O THE LEAD foi uma das bandas mais expressivas e importantes da cena Hardcore (começaram fazendo Punk Rock e mais tarde mudaram para um Crossover/Thrash Metal.). Surgiram em 1983 em Miami no estado americano da Flórida. Lançaram 11 materiais entre full-length, demos, EPs, single e compilações. Este em destaque Hardcore for Jesus 85-89 trás uma coletânea com 49 músicas distribuídas em dois discos lançado em 2006 pela Retroactive Records (em quantidade limitada de 1000 unidades). Atualmente um item raro e fora de catálogo. Aqui temos um item disponível de segunda mão em ótimo estado de conservação e funcionamento. Uma rara oportunidade de adquirir algo de qualidade de um importante pedaço da história da música pesada cristã.
Track-list: It's Thru You, Better Off, Get out of My Face, Question What Authority, You Don't Know, Kill Satan, It's Thru You, The Law of Love/Throwaway, Second Chance, Lead You to Repent, Question What Authority?/One Step Ahead, Death of a Gunfighter, Better Off, Lead Us to Salvation, Take Him Home, Get out of My Face, Hide His Name, It's a Crazed World, No Religion, Emergency, Revolution in the Heart, No One's an Atheist, XB, Sick of This, You Don't Need Him, Calling out to You, Alienated, Abomination/National Pride, He Won't Take a Joke, No Religion, Old Warrior, Tunnel Vision, Puritan, Jesus Became Sin, Change the WorldBoring World, Suicide Is a Lie, Internal Pain, Hope You Stay Alive, Oh No! Not Again, To the Ends of the Earth, Losers, Who's the Victim, I Can't Find It in My Heart, Skate or Die, Kill Satan Mosh, The Empty Sepulchre e Defiance.
Cartões de crédito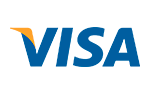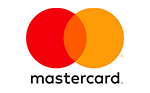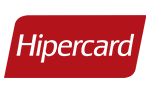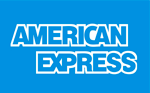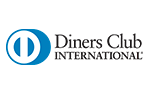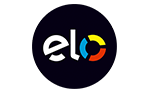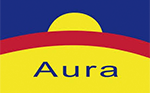 Parcelas
Total

1

x

de

R$44,00

sem juros
R$44,00

2

x

de

R$22,99

R$45,98

3

x

de

R$15,55

R$46,66

4

x

de

R$11,83

R$47,34

5

x

de

R$9,61

R$48,03

6

x

de

R$8,12

R$48,72

7

x

de

R$7,06

R$49,42

8

x

de

R$6,27

R$50,12

9

x

de

R$5,65

R$50,84

10

x

de

R$5,16

R$51,55
À vista / Débito online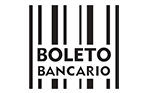 Total:
R$44,00
Cartões de crédito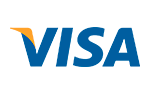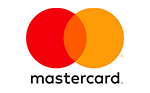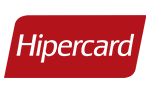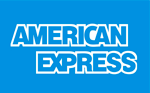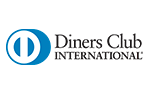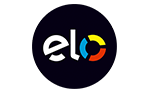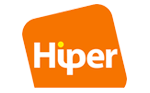 Parcelas
Total

1

x

de

R$44,00

sem juros
R$44,00

2

x

de

R$23,21

R$46,42

3

x

de

R$15,55

R$46,64

4

x

de

R$11,72

R$46,86

5

x

de

R$9,46

R$47,30

6

x

de

R$7,96

R$47,74

7

x

de

R$6,88

R$48,18

8

x

de

R$6,08

R$48,62

9

x

de

R$5,45

R$49,06

10

x

de

R$4,95

R$49,50

11

x

de

R$4,52

R$49,72

12

x

de

R$4,16

R$49,94
À vista / Débito online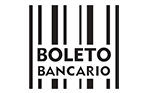 Total:
R$44,00
Cartões de crédito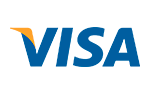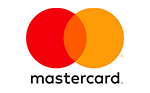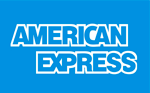 Parcelas
Total

1

x

de

R$44,00

sem juros
R$44,00

2

x

de

R$23,21

R$46,42

3

x

de

R$15,55

R$46,64

4

x

de

R$11,72

R$46,86

5

x

de

R$9,46

R$47,30

6

x

de

R$7,96

R$47,74

7

x

de

R$6,88

R$48,18

8

x

de

R$6,08

R$48,62

9

x

de

R$5,45

R$49,06

10

x

de

R$4,95

R$49,50

11

x

de

R$4,52

R$49,72

12

x

de

R$4,16

R$49,94
Em até 12 vezes
Com todos os cartões de crédito
Site seguro
Protegemos seus dados
Formas de envio










Navegação
Segurança e Certificações