WORLD AGAINST WORLD - Until the Day Breaks and the Shadows Flee Away
Banda punk oriunda da cidade americana de Austell. Formada por Josh Weaver (guitarra), Ryan Weaver (baixo), Jason Kelly (vocais), Jason Patterson (bateria), o WORLD AGAINST WORLD se levantou bem para dar uma resposta final e definitiva para que as pessoas mundo afora não venha precisar lutar por nenhum ideal anarquista. Dez faixas altamente nervosas, pesadas, orgânicas e totalmente underground. Indicado para fãs de One Bad Pig e Garotos Podres.

Track-list: 01. Disrupted Darkness and Scattered Spirits, 02. Our Nation of Thoughtfulness Celebrates Morality While Seeking..., 03. The Hope of the Wicked Has Become Dispair, 04. A Somber Tale of Repentance, 05. The Destruction of the World in All of Her Glorious Splendor, 06. Scared Silent, 07. Insomnia for the Dead, 08. We Dance With the Moment on the 2nd Story of Finality, Unaware Of..., 09. Deserted Concern for the Irrefutable e 10. One Final Attempt at Righting Our Wrongs.
Cartões de crédito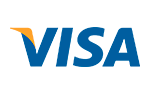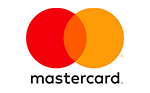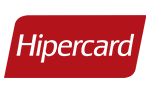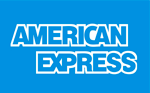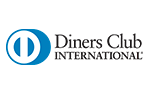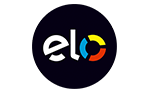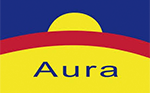 Parcelas
Total

1

x

de

R$52,00

sem juros
R$52,00

2

x

de

R$27,17

R$54,35

3

x

de

R$18,38

R$55,14

4

x

de

R$13,99

R$55,95

5

x

de

R$11,35

R$56,76

6

x

de

R$9,60

R$57,57

7

x

de

R$8,34

R$58,40

8

x

de

R$7,40

R$59,24

9

x

de

R$6,68

R$60,08

10

x

de

R$6,09

R$60,93

11

x

de

R$5,62

R$61,79

12

x

de

R$5,22

R$62,65
À vista / Débito online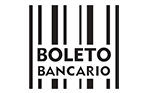 Total:
R$52,00
Cartões de crédito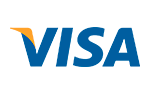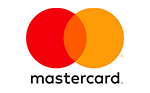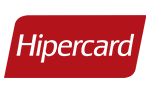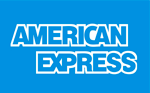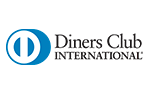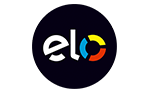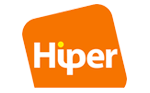 Parcelas
Total

1

x

de

R$52,00

sem juros
R$52,00

2

x

de

R$27,43

R$54,86

3

x

de

R$18,37

R$55,12

4

x

de

R$13,85

R$55,38

5

x

de

R$11,18

R$55,90

6

x

de

R$9,40

R$56,42

7

x

de

R$8,13

R$56,94

8

x

de

R$7,18

R$57,46

9

x

de

R$6,44

R$57,98

10

x

de

R$5,85

R$58,50

11

x

de

R$5,34

R$58,76

12

x

de

R$4,92

R$59,02
À vista / Débito online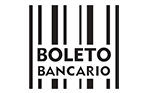 Total:
R$52,00
Cartões de crédito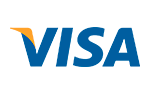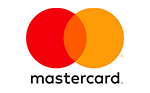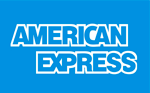 Parcelas
Total

1

x

de

R$52,00

sem juros
R$52,00

2

x

de

R$27,43

R$54,86

3

x

de

R$18,37

R$55,12

4

x

de

R$13,85

R$55,38

5

x

de

R$11,18

R$55,90

6

x

de

R$9,40

R$56,42

7

x

de

R$8,13

R$56,94

8

x

de

R$7,18

R$57,46

9

x

de

R$6,44

R$57,98

10

x

de

R$5,85

R$58,50

11

x

de

R$5,34

R$58,76

12

x

de

R$4,92

R$59,02
Até 12 vezes sem juros
Com todos os cartões de crédito
Site seguro
Protegemos seus dados
Formas de envio










Navegação
Segurança e Certificações