BEALIAH - Anthology of the Undead
Originado na cidade de Jakarta na Indonésia em 1996, o BEALIAH se mostrou ainda muito mais verdadeiro, pois proclamou as verdades de Jesus Cristo em um país mulçumano onde boa parte da população é intolerante e preconceituosa. Sua arte trás uma combinação extrema do Black Metal na linha Darkthrone com uma linha selvagem de guitarras e arranjos mais distintos. Anthology of the Undead é uma compilação oriunda de todos os seus lançamentos, incluindo da demo original. Musicalmente o que temos é um puro, não destilado black metal calcado na antiga escola norueguesa, mas incluíndo algo a mais. Guitarras empilhadas, vocais fortes e uma cozinha crua. Indicado para fãs de Beeroth, Verdelger, Emperador, Hortor, Horde entre outros.
Track-list: 01. Worship the Immortal Persons, 02. Sapientium Crusts, 03. Kairos, 04. A Homage to the Father of the Undead, 05. Embraced by Fire, 06. Weeping at the Crimson Moon, 07. Equatorial Throne of Darkness, 08. Blood Is for Life, 09. Sword of the Conqueror, 10. Confronting Ignorance, 11. Become One, 12. Transcending Ambience e 13. Untitled.
Cartões de crédito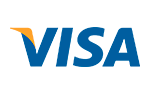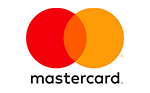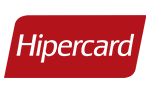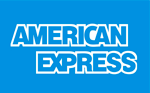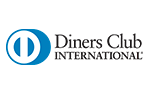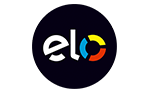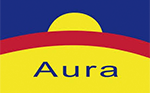 Parcelas
Total

1

x

de

R$68,00

sem juros
R$68,00

2

x

de

R$35,53

R$71,07

3

x

de

R$24,04

R$72,11

4

x

de

R$18,29

R$73,16

5

x

de

R$14,84

R$74,22

6

x

de

R$12,55

R$75,29

7

x

de

R$10,91

R$76,37

8

x

de

R$9,68

R$77,47

9

x

de

R$8,73

R$78,57

10

x

de

R$7,97

R$79,68

11

x

de

R$7,35

R$80,80

12

x

de

R$6,83

R$81,93
À vista / Débito online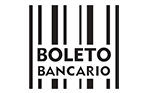 Total:
R$68,00
Cartões de crédito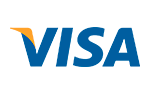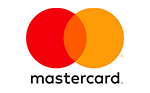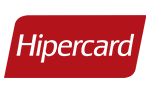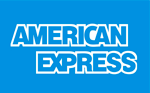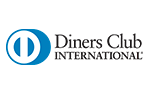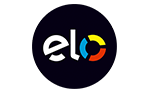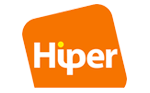 Parcelas
Total

1

x

de

R$68,00

sem juros
R$68,00

2

x

de

R$35,87

R$71,74

3

x

de

R$24,03

R$72,08

4

x

de

R$18,11

R$72,42

5

x

de

R$14,62

R$73,10

6

x

de

R$12,30

R$73,78

7

x

de

R$10,64

R$74,46

8

x

de

R$9,39

R$75,14

9

x

de

R$8,42

R$75,82

10

x

de

R$7,65

R$76,50

11

x

de

R$6,99

R$76,84

12

x

de

R$6,43

R$77,18
À vista / Débito online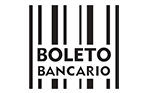 Total:
R$68,00
Cartões de crédito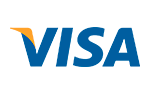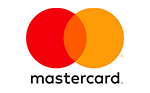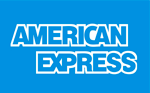 Parcelas
Total

1

x

de

R$68,00

sem juros
R$68,00

2

x

de

R$35,87

R$71,74

3

x

de

R$24,03

R$72,08

4

x

de

R$18,11

R$72,42

5

x

de

R$14,62

R$73,10

6

x

de

R$12,30

R$73,78

7

x

de

R$10,64

R$74,46

8

x

de

R$9,39

R$75,14

9

x

de

R$8,42

R$75,82

10

x

de

R$7,65

R$76,50

11

x

de

R$6,99

R$76,84

12

x

de

R$6,43

R$77,18
Até 12 vezes sem juros
Com todos os cartões de crédito
Site seguro
Protegemos seus dados
Formas de envio










Navegação
Segurança e Certificações