BLOODGOOD - To Germany, With Love
O americano BLOODGOOD registrou este único álbum ao vivo em 1993 quando se apresentaram nas cidades alemãs de Freudenstadt, Erlangen e Stuttgart. Na época, o disco foi lançado pelo selo Stephans-Buchhandlung com a quantidade de 990 unidades numeradas a mão. Diversas músicas que marcaram sua carreira como Kingdom Come, Heaven on Earth, Intro & Messiah, Crucify, Hey You e Escape From the Fire foram entoadas. Anos depois, o selo também americano Magdalene Records decidiu lançá-lo novamente com a tiragem de apenas duas mil unidades para o mundo inteiro, ou seja, quase nada.
Track-list: 01. Kingdom Come, 02. Heaven on Earth, 03. Let My People Go, 04. Out for Love, 05. All Stand Together, 06. Hey You!, 07. Anguish and Pain, 08. Escape from the Fire, 09. I Want to Live in Your Heart, 10. Self Destruction & Drum Solo, 11. Crucify, 12. Intro & Messiah e 13. Seven.
Cartões de crédito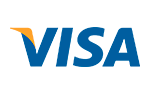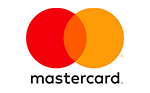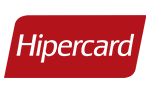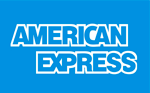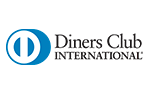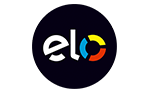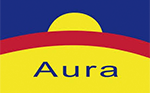 Parcelas
Total

1

x

de

R$54,00

sem juros
R$54,00

2

x

de

R$28,22

R$56,44

3

x

de

R$19,09

R$57,26

4

x

de

R$14,52

R$58,10

5

x

de

R$11,79

R$58,94

6

x

de

R$9,96

R$59,79

7

x

de

R$8,66

R$60,65

8

x

de

R$7,69

R$61,52

9

x

de

R$6,93

R$62,39

10

x

de

R$6,33

R$63,27

11

x

de

R$5,83

R$64,16

12

x

de

R$5,42

R$65,06
À vista / Débito online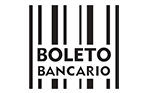 Total:
R$54,00
Cartões de crédito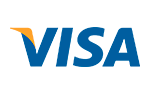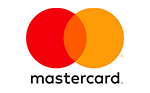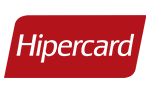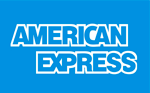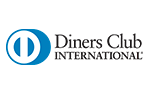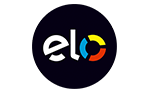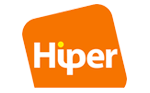 Parcelas
Total

1

x

de

R$54,00

sem juros
R$54,00

2

x

de

R$28,49

R$56,97

3

x

de

R$19,08

R$57,24

4

x

de

R$14,38

R$57,51

5

x

de

R$11,61

R$58,05

6

x

de

R$9,77

R$58,59

7

x

de

R$8,45

R$59,13

8

x

de

R$7,46

R$59,67

9

x

de

R$6,69

R$60,21

10

x

de

R$6,08

R$60,75

11

x

de

R$5,55

R$61,02

12

x

de

R$5,11

R$61,29
À vista / Débito online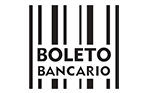 Total:
R$54,00
Cartões de crédito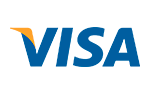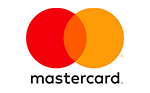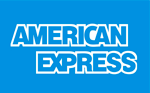 Parcelas
Total

1

x

de

R$54,00

sem juros
R$54,00

2

x

de

R$28,49

R$56,97

3

x

de

R$19,08

R$57,24

4

x

de

R$14,38

R$57,51

5

x

de

R$11,61

R$58,05

6

x

de

R$9,77

R$58,59

7

x

de

R$8,45

R$59,13

8

x

de

R$7,46

R$59,67

9

x

de

R$6,69

R$60,21

10

x

de

R$6,08

R$60,75

11

x

de

R$5,55

R$61,02

12

x

de

R$5,11

R$61,29
Até 12 vezes sem juros
Com todos os cartões de crédito
Site seguro
Protegemos seus dados
Formas de envio










Navegação
Segurança e Certificações