BRIDE - This Is It (versão 2010)
Em 2003, o americano BRIDE grava de forma independente este álbum This is It com treze faixas. Sete anos depois, a Retroactive Records decide relançá-lo em digipack com importantes inovações. O lançamento foi remasterizado além de incluir mais quatro faixas de antigas demos que estavam engavetadas. Nova capa e layout. Musicalmente o som único e distinto pós Heavy Metal. Hardrock feito de maneira enérgica e com originalidade na linha Snakes in the Playground com algumas distinções.
Track-list: 01. Blow It All Away, 02. To The Sky, 03. More than Human, 04. Drop D, 05. Head Looking For A Bullet, 06. Best I Expect To Do, 07. Evil Geniuses, 08. Revolution, 09. Barren River Blues, 10. Microphone, 11. Short Time In The Grave, 12. Universe e 13. White Elephant.

Bonus tracks: 14. Blow it All Away, 15. Is this the Noew, 16. Bring me Down e 17. Burning Love.
Cartões de crédito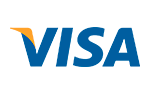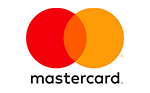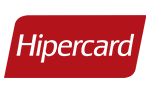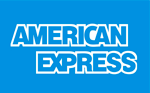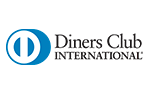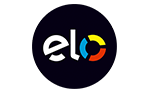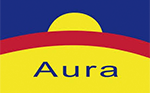 Parcelas
Total

1

x

de

R$54,00

sem juros
R$54,00

2

x

de

R$28,22

R$56,44

3

x

de

R$19,09

R$57,26

4

x

de

R$14,52

R$58,10

5

x

de

R$11,79

R$58,94

6

x

de

R$9,96

R$59,79

7

x

de

R$8,66

R$60,65

8

x

de

R$7,69

R$61,52

9

x

de

R$6,93

R$62,39

10

x

de

R$6,33

R$63,27

11

x

de

R$5,83

R$64,16

12

x

de

R$5,42

R$65,06
À vista / Débito online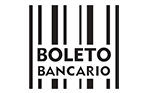 Total:
R$54,00
Cartões de crédito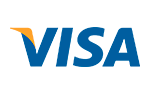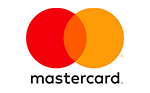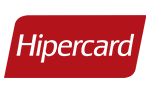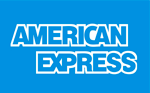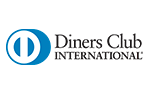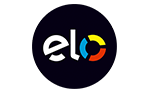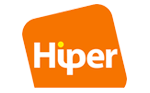 Parcelas
Total

1

x

de

R$54,00

sem juros
R$54,00

2

x

de

R$28,49

R$56,97

3

x

de

R$19,08

R$57,24

4

x

de

R$14,38

R$57,51

5

x

de

R$11,61

R$58,05

6

x

de

R$9,77

R$58,59

7

x

de

R$8,45

R$59,13

8

x

de

R$7,46

R$59,67

9

x

de

R$6,69

R$60,21

10

x

de

R$6,08

R$60,75

11

x

de

R$5,55

R$61,02

12

x

de

R$5,11

R$61,29
À vista / Débito online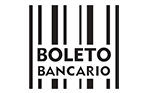 Total:
R$54,00
Cartões de crédito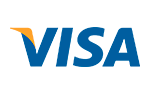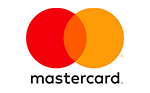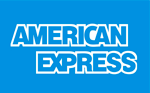 Parcelas
Total

1

x

de

R$54,00

sem juros
R$54,00

2

x

de

R$28,49

R$56,97

3

x

de

R$19,08

R$57,24

4

x

de

R$14,38

R$57,51

5

x

de

R$11,61

R$58,05

6

x

de

R$9,77

R$58,59

7

x

de

R$8,45

R$59,13

8

x

de

R$7,46

R$59,67

9

x

de

R$6,69

R$60,21

10

x

de

R$6,08

R$60,75

11

x

de

R$5,55

R$61,02

12

x

de

R$5,11

R$61,29
Até 12 vezes sem juros
Com todos os cartões de crédito
Site seguro
Protegemos seus dados
Formas de envio










Navegação
Segurança e Certificações