DIVINE SYMPHONY - The History
Ao lado do ANTIDEMON e alguns outros, o DIVINE SYMPHONY é considerado como um dos maiores nomes do metal extremo feito por mãos cristãs em terras nacionais. Seu álbum The History apresenta simultâneamente dez hinos devastadores que exalam atmosfera e intensidade. Uma boa carga de atmosfera, mas lado a lado com a turbulência brutal e implacável. Altamente climático e devastador. Ideal para fãs de VAAKEVANDRING, RENASCENT, ANTESTOR e também grupos seculares como Dimmu Borgir e Emperor. Uma linda e verdadeira obra prima do metal.
Track-list: 01. Martyrs, 02. Giants, 03. Darkness, 04. High Ideals, 05. Frustrered Dreams, 06. Reform, 07. Conquerors, 08. Dogmas and Doubs, 09. New Horizons e 10. Unfinished Era.
Cartões de crédito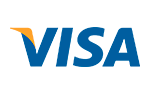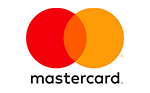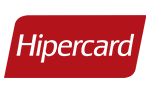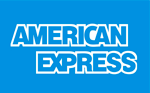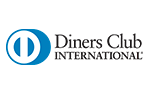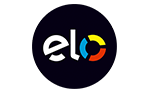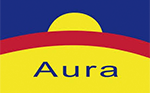 Parcelas
Total

1

x

de

R$18,00

sem juros
R$18,00

2

x

de

R$9,41

R$18,81

3

x

de

R$6,36

R$19,09
À vista / Débito online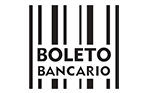 Total:
R$18,00
Cartões de crédito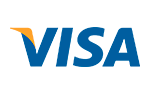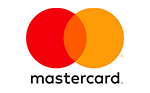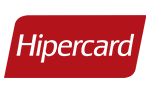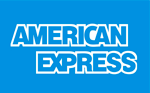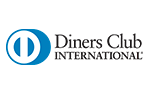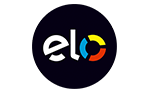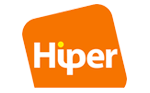 Parcelas
Total

1

x

de

R$18,00

sem juros
R$18,00

2

x

de

R$9,50

R$18,99

3

x

de

R$6,36

R$19,08

4

x

de

R$4,79

R$19,17

5

x

de

R$3,87

R$19,35

6

x

de

R$3,26

R$19,53

7

x

de

R$2,82

R$19,71

8

x

de

R$2,49

R$19,89

9

x

de

R$2,23

R$20,07

10

x

de

R$2,03

R$20,25

11

x

de

R$1,85

R$20,34

12

x

de

R$1,70

R$20,43
À vista / Débito online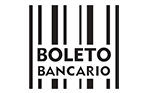 Total:
R$18,00
Cartões de crédito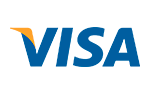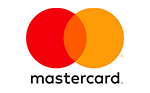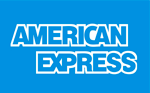 Parcelas
Total

1

x

de

R$18,00

sem juros
R$18,00

2

x

de

R$9,50

R$18,99

3

x

de

R$6,36

R$19,08

4

x

de

R$4,79

R$19,17

5

x

de

R$3,87

R$19,35

6

x

de

R$3,26

R$19,53

7

x

de

R$2,82

R$19,71

8

x

de

R$2,49

R$19,89

9

x

de

R$2,23

R$20,07

10

x

de

R$2,03

R$20,25

11

x

de

R$1,85

R$20,34

12

x

de

R$1,70

R$20,43
Até 12 vezes sem juros
Com todos os cartões de crédito
Site seguro
Protegemos seus dados
Formas de envio










Navegação
Segurança e Certificações