INNER WISH - Inner Wish
Um dos melhores álbuns de 2016, que certamente pode entrar para a lista Top 10 deste ano. Os gregos, com quase duas décadas anos de carreira, formados por George Eikosipentakis nos vocais, Thimios Krikos e Manolis Tsigkos nas guitarras, Antonis Mazarakis no baixo, Fragiskos Samoilis na batera e George Geogiou nos teclados, trazem um Power Metal primoroso. A sua música apresenta riffs rápidos e precisos, refrões fáceis, contagiantes e empolgantes; daqueles que cantamos em shows até perder a voz. Em diversas faixas, os pedais duplos revela uma ótima linha de batera. George tem um vocal poderoso e explora com agudos e graves no tom certo.
Track-list: 01. Roll The Dice, 02. Broken, 03. Modern Babylon, 04. Machines of Fear, 05. Needles In My Mind, 06. My World On Fire, 07. Rain of A Thousand Years, 08. Serenity, 09. Sins of The Past, 10. Through My Eyes, 11. Zero Ground, 12. Cross The Line e 13. Tame The Seven Seas.
Cartões de crédito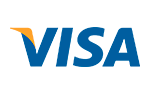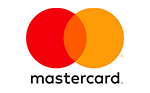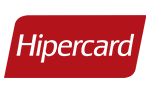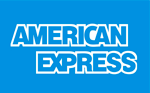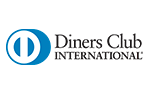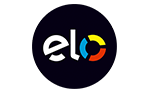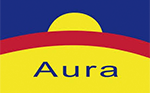 Parcelas
Total

1

x

de

R$56,00

sem juros
R$56,00

2

x

de

R$29,26

R$58,53

3

x

de

R$19,79

R$59,38

4

x

de

R$15,06

R$60,25

5

x

de

R$12,22

R$61,12

6

x

de

R$10,33

R$62,00

7

x

de

R$8,98

R$62,89

8

x

de

R$7,97

R$63,80

9

x

de

R$7,19

R$64,70

10

x

de

R$6,56

R$65,62

11

x

de

R$6,05

R$66,54

12

x

de

R$5,62

R$67,47
À vista / Débito online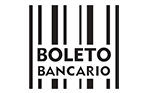 Total:
R$56,00
Cartões de crédito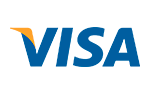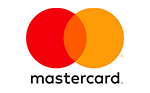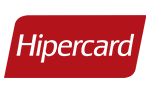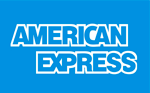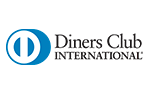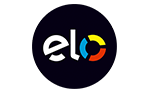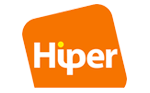 Parcelas
Total

1

x

de

R$56,00

sem juros
R$56,00

2

x

de

R$29,54

R$59,08

3

x

de

R$19,79

R$59,36

4

x

de

R$14,91

R$59,64

5

x

de

R$12,04

R$60,20

6

x

de

R$10,13

R$60,76

7

x

de

R$8,76

R$61,32

8

x

de

R$7,74

R$61,88

9

x

de

R$6,94

R$62,44

10

x

de

R$6,30

R$63,00

11

x

de

R$5,75

R$63,28

12

x

de

R$5,30

R$63,56
À vista / Débito online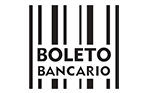 Total:
R$56,00
Cartões de crédito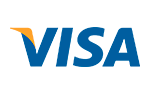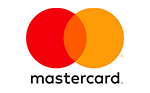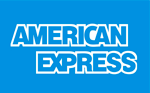 Parcelas
Total

1

x

de

R$56,00

sem juros
R$56,00

2

x

de

R$29,54

R$59,08

3

x

de

R$19,79

R$59,36

4

x

de

R$14,91

R$59,64

5

x

de

R$12,04

R$60,20

6

x

de

R$10,13

R$60,76

7

x

de

R$8,76

R$61,32

8

x

de

R$7,74

R$61,88

9

x

de

R$6,94

R$62,44

10

x

de

R$6,30

R$63,00

11

x

de

R$5,75

R$63,28

12

x

de

R$5,30

R$63,56
Até 12 vezes sem juros
Com todos os cartões de crédito
Site seguro
Protegemos seus dados
Formas de envio










Navegação
Segurança e Certificações