JUPITER VI - Back From Mars
Apesar de não estar na formação, o JUPITER VI tem a mão produtória de Jimmy Brown, frontman do DELIVERANCE. Back to Mars é conduzido por guitarras irregulares e músicas pop genuínas com toque cinematográfico, incorporadas em uma mistura metálica fora de linha. Este álbum inspirado em David Bowie e Ziggy Stardust, floresce em uma série maravilhosa de riffs, ganchos e melodramas do início ao fim. Longe do trabalho de Jimmy com o DELIVERANCE, o brilho de JUPITER VI pode ter a capacidade de usar suas influências nas mangas enquanto criam um álbum de rock moderno pronto para dominar o mundo! Se a visão de Jimmy Brown fosse criar um álbum que esteja fora deste mundo, ele conseguiu de uma forma grandiosa e barulhenta! Prepare-se para a decolagem!
Track-list: 01. Back From Mars, 02. The Human Endeavor, 03. Mimes Hill, 04. Corporate Stiff, 05. From Here Till Ever, 06. Passions, 07. In a World Of..., 08. All Day and All of the Night, 09. Through the Speakers (Alien Synth Mix), 10. Lucidia, 11. Brand New Day e 12. Zurich Von Mars.
Cartões de crédito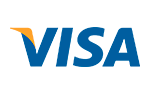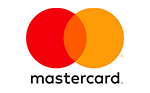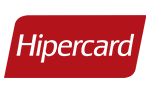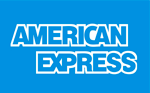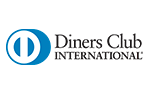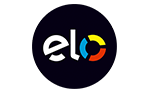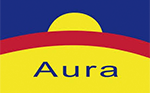 Parcelas
Total

1

x

de

R$52,00

sem juros
R$52,00

2

x

de

R$27,17

R$54,35

3

x

de

R$18,38

R$55,14

4

x

de

R$13,99

R$55,95

5

x

de

R$11,35

R$56,76

6

x

de

R$9,60

R$57,57

7

x

de

R$8,34

R$58,40

8

x

de

R$7,40

R$59,24

9

x

de

R$6,68

R$60,08

10

x

de

R$6,09

R$60,93

11

x

de

R$5,62

R$61,79

12

x

de

R$5,22

R$62,65
À vista / Débito online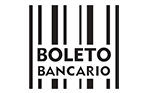 Total:
R$52,00
Cartões de crédito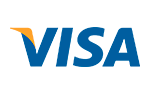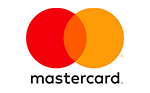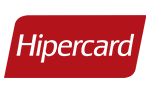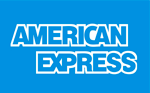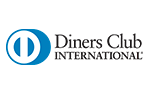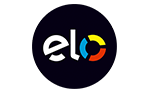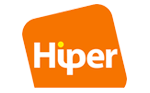 Parcelas
Total

1

x

de

R$52,00

sem juros
R$52,00

2

x

de

R$27,43

R$54,86

3

x

de

R$18,37

R$55,12

4

x

de

R$13,85

R$55,38

5

x

de

R$11,18

R$55,90

6

x

de

R$9,40

R$56,42

7

x

de

R$8,13

R$56,94

8

x

de

R$7,18

R$57,46

9

x

de

R$6,44

R$57,98

10

x

de

R$5,85

R$58,50

11

x

de

R$5,34

R$58,76

12

x

de

R$4,92

R$59,02
À vista / Débito online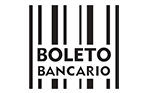 Total:
R$52,00
Cartões de crédito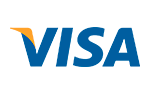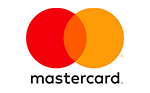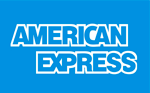 Parcelas
Total

1

x

de

R$52,00

sem juros
R$52,00

2

x

de

R$27,43

R$54,86

3

x

de

R$18,37

R$55,12

4

x

de

R$13,85

R$55,38

5

x

de

R$11,18

R$55,90

6

x

de

R$9,40

R$56,42

7

x

de

R$8,13

R$56,94

8

x

de

R$7,18

R$57,46

9

x

de

R$6,44

R$57,98

10

x

de

R$5,85

R$58,50

11

x

de

R$5,34

R$58,76

12

x

de

R$4,92

R$59,02
Até 12 vezes sem juros
Com todos os cartões de crédito
Site seguro
Protegemos seus dados
Formas de envio










Navegação
Segurança e Certificações