MORTIFICATION - Brain Cleaner
Relançamento deste clássico álbum de 2004. Aqui esta nova versão trás mais sete faixas bonus, ou seja, músicas ao vivo gravadas no evento Revolution Metal Fest em 2004 no México. Além disso a capa passou por leves modificações além de um novo e espetacular layout.

Track-list:
01. Boaconstrictor
02. Too Much Pain
03. Purest Intent
04. Free As a Bird
05. Brain Cleaner
06. I'm Not Your Commodity
07. The Flu Virus
08. Livin' Like a Zombie
09. 12 Men
10. Louder Than The Devil
11. E.D.
Bonus Tracks:
12. Grind Planetarium (Live 2004)
13. Medley (Live 2004)
14. Too Much Pain (Live 2004)
15. Standing At The Door Of Death (Live 2004)
16. Spoken Word (Live 2004)
17. 12 Men (Live 2004)
18. Scrolls Of The Megilloth (Live 2004)
Cartões de crédito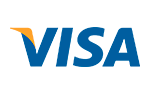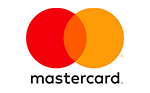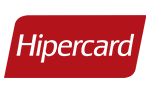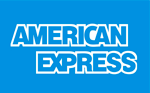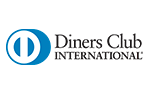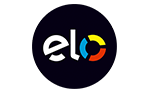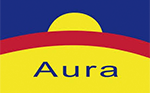 Parcelas
Total

1

x

de

R$54,00

sem juros
R$54,00

2

x

de

R$28,22

R$56,44

3

x

de

R$19,09

R$57,26

4

x

de

R$14,52

R$58,10

5

x

de

R$11,79

R$58,94

6

x

de

R$9,96

R$59,79

7

x

de

R$8,66

R$60,65

8

x

de

R$7,69

R$61,52

9

x

de

R$6,93

R$62,39

10

x

de

R$6,33

R$63,27

11

x

de

R$5,83

R$64,16

12

x

de

R$5,42

R$65,06
À vista / Débito online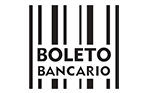 Total:
R$54,00
Cartões de crédito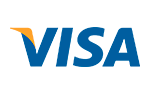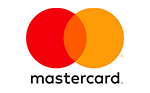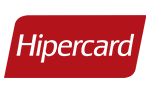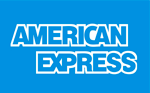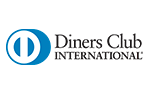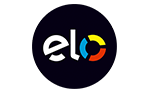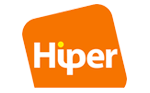 Parcelas
Total

1

x

de

R$54,00

sem juros
R$54,00

2

x

de

R$28,49

R$56,97

3

x

de

R$19,08

R$57,24

4

x

de

R$14,38

R$57,51

5

x

de

R$11,61

R$58,05

6

x

de

R$9,77

R$58,59

7

x

de

R$8,45

R$59,13

8

x

de

R$7,46

R$59,67

9

x

de

R$6,69

R$60,21

10

x

de

R$6,08

R$60,75

11

x

de

R$5,55

R$61,02

12

x

de

R$5,11

R$61,29
À vista / Débito online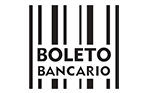 Total:
R$54,00
Cartões de crédito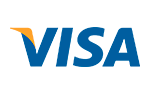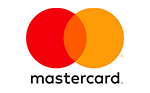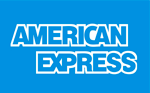 Parcelas
Total

1

x

de

R$54,00

sem juros
R$54,00

2

x

de

R$28,49

R$56,97

3

x

de

R$19,08

R$57,24

4

x

de

R$14,38

R$57,51

5

x

de

R$11,61

R$58,05

6

x

de

R$9,77

R$58,59

7

x

de

R$8,45

R$59,13

8

x

de

R$7,46

R$59,67

9

x

de

R$6,69

R$60,21

10

x

de

R$6,08

R$60,75

11

x

de

R$5,55

R$61,02

12

x

de

R$5,11

R$61,29
Até 12 vezes sem juros
Com todos os cartões de crédito
Site seguro
Protegemos seus dados
Formas de envio










Navegação
Segurança e Certificações