PYLON - The Harrowing of Hell
Assim que foi lançado em Junho de 2013, alguns selos manifestaram interesse em desencadear esta bela expressão do Heavy Doom Metal. Vindo da Suíça, o PYLON se mostra ousado e disposto a confrontar o mundo sobre sua condição através de um som calcado na influência de grupos como Black Sabbath, Trouble, Candlemass e parte do compatriota Veni Domine. Poderoso, ousado, preciso e orgânico. The Harrowing of Hell é o seu quinto lançamento. Este em questão foi lançado numa quantidade limitada de 500 unidades e com a adição de faixas bonus, além da presença de um cover do Black Sabbath.
Track-list: 1. Gethsemani, 2. Psalm 139 A, 3. The Stream Of Forgetfulness, 4. Psalm 139 B, 5. Returnal Etern, 6. You Have Been Warned, 7. Paranoid (cover Black Sabbath), 8. Golden Voice (nova faixa) e 9. Lines (nova faixa).
Cartões de crédito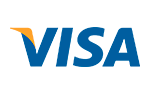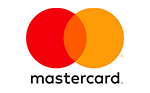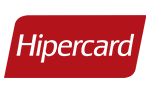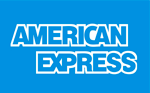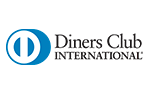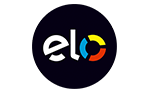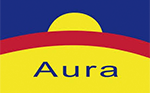 Parcelas
Total

1

x

de

R$56,00

sem juros
R$56,00

2

x

de

R$29,26

R$58,53

3

x

de

R$19,79

R$59,38

4

x

de

R$15,06

R$60,25

5

x

de

R$12,22

R$61,12

6

x

de

R$10,33

R$62,00

7

x

de

R$8,98

R$62,89

8

x

de

R$7,97

R$63,80

9

x

de

R$7,19

R$64,70

10

x

de

R$6,56

R$65,62

11

x

de

R$6,05

R$66,54

12

x

de

R$5,62

R$67,47
À vista / Débito online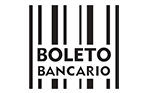 Total:
R$56,00
Cartões de crédito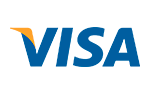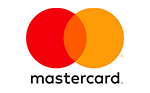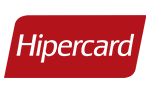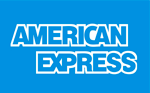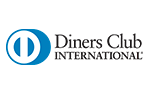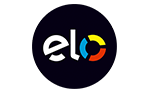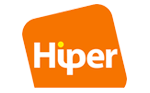 Parcelas
Total

1

x

de

R$56,00

sem juros
R$56,00

2

x

de

R$29,54

R$59,08

3

x

de

R$19,79

R$59,36

4

x

de

R$14,91

R$59,64

5

x

de

R$12,04

R$60,20

6

x

de

R$10,13

R$60,76

7

x

de

R$8,76

R$61,32

8

x

de

R$7,74

R$61,88

9

x

de

R$6,94

R$62,44

10

x

de

R$6,30

R$63,00

11

x

de

R$5,75

R$63,28

12

x

de

R$5,30

R$63,56
À vista / Débito online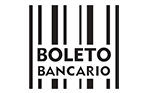 Total:
R$56,00
Cartões de crédito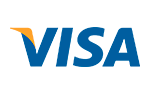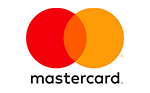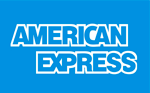 Parcelas
Total

1

x

de

R$56,00

sem juros
R$56,00

2

x

de

R$29,54

R$59,08

3

x

de

R$19,79

R$59,36

4

x

de

R$14,91

R$59,64

5

x

de

R$12,04

R$60,20

6

x

de

R$10,13

R$60,76

7

x

de

R$8,76

R$61,32

8

x

de

R$7,74

R$61,88

9

x

de

R$6,94

R$62,44

10

x

de

R$6,30

R$63,00

11

x

de

R$5,75

R$63,28

12

x

de

R$5,30

R$63,56
Até 12 vezes sem juros
Com todos os cartões de crédito
Site seguro
Protegemos seus dados
Formas de envio










Navegação
Segurança e Certificações