RENASCENT - Praise of the Lord God Almighty
Orinda da cidade de Helsinki na fria Finlândia em 2003, o Renascent brinda seus súditos que um som autêntico em todas as suas dimensões. Com uma postura explícita no quesito letras e vida, o Renascent é um ótimo exemplo de autendicidade cristã. Sua arte sonora também é uma atração a parte pelo fato de fundir elementos sinfônicos e atmosféricos com a abrupta e perigosa junção do Death, Black e nuances melódicas. Único, estridente, climático, envolvente e brutal.
Importante mencionar que todas as faixas contidas neste álbum Praise of the Lord God Almighty, diferente da versão digital, foram remixadas e remasterizadas, além do fato das músicas em si estarem em formato WAVE, ou seja, incomparavelmente melhor que a versão em mp3. Quantidade limitada para o Brasil; faça sua reserva.
Track-list: 01. Cry for the Sins of Mankind, 02. Sabaoth Arise, 03. Apocalyptic Terror (Dies Irae), 04. God Our Fortress and Refuge, 05. The Reign of the Ancient of Days, 06. The End of the Journey, 07. Call to Redemption, 08. Diabolical Conquest, 09. In the Shadow of the Almighty, 10. The Sovereign One, 11. Praise of the Lord God Almighty e 12. Circus of Flesh.
Cartões de crédito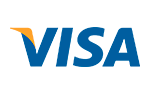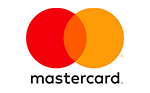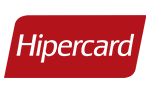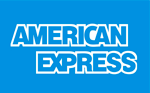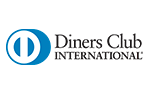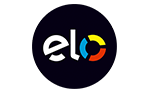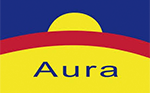 Parcelas
Total

1

x

de

R$58,00

sem juros
R$58,00

2

x

de

R$30,31

R$60,62

3

x

de

R$20,50

R$61,50

4

x

de

R$15,60

R$62,40

5

x

de

R$12,66

R$63,31

6

x

de

R$10,70

R$64,22

7

x

de

R$9,31

R$65,14

8

x

de

R$8,26

R$66,07

9

x

de

R$7,45

R$67,01

10

x

de

R$6,80

R$67,96

11

x

de

R$6,27

R$68,92

12

x

de

R$5,82

R$69,88
À vista / Débito online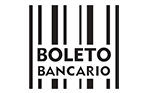 Total:
R$58,00
Cartões de crédito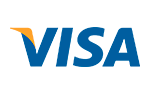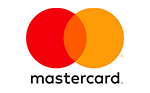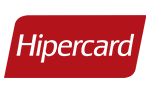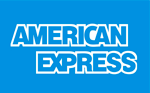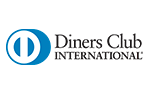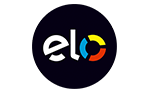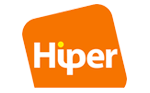 Parcelas
Total

1

x

de

R$58,00

sem juros
R$58,00

2

x

de

R$30,60

R$61,19

3

x

de

R$20,49

R$61,48

4

x

de

R$15,44

R$61,77

5

x

de

R$12,47

R$62,35

6

x

de

R$10,49

R$62,93

7

x

de

R$9,07

R$63,51

8

x

de

R$8,01

R$64,09

9

x

de

R$7,19

R$64,67

10

x

de

R$6,53

R$65,25

11

x

de

R$5,96

R$65,54

12

x

de

R$5,49

R$65,83
À vista / Débito online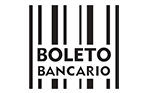 Total:
R$58,00
Cartões de crédito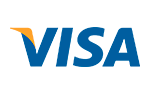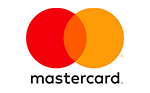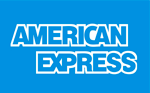 Parcelas
Total

1

x

de

R$58,00

sem juros
R$58,00

2

x

de

R$30,60

R$61,19

3

x

de

R$20,49

R$61,48

4

x

de

R$15,44

R$61,77

5

x

de

R$12,47

R$62,35

6

x

de

R$10,49

R$62,93

7

x

de

R$9,07

R$63,51

8

x

de

R$8,01

R$64,09

9

x

de

R$7,19

R$64,67

10

x

de

R$6,53

R$65,25

11

x

de

R$5,96

R$65,54

12

x

de

R$5,49

R$65,83
Até 12 vezes sem juros
Com todos os cartões de crédito
Site seguro
Protegemos seus dados
Formas de envio










Navegação
Segurança e Certificações