SAINT - Too Late for Living
Álbum lançado originalmente em 1988. Eleito pela grande maioria dos fãs como o melhor álbum do SAINT, este álbum Too Late For Living é indicado para apreciadores de Black Sabbath, Judas Priest e Messiah Prophet. No ano de 2011, a Retroactive novamente o materializou através de uma versão remasterizada por J. Powell no Steinhaus Studios e o incluiu em um belo digipack com a mesma arte de capa. 9 faixas. Digipack com excelente encarte e layout.
Track-list: Too Late for Living, Star Pilot, Accuser, The Rock, On the Street, Returning, The Path, Through the Sky e The War is Over.
Cartões de crédito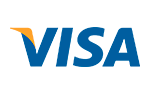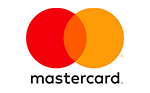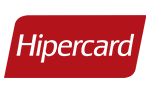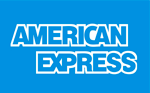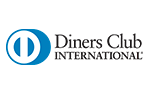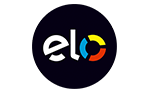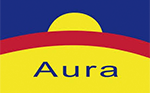 Parcelas
Total

1

x

de

R$56,00

sem juros
R$56,00

2

x

de

R$29,26

R$58,53

3

x

de

R$19,79

R$59,38

4

x

de

R$15,06

R$60,25

5

x

de

R$12,22

R$61,12

6

x

de

R$10,33

R$62,00

7

x

de

R$8,98

R$62,89

8

x

de

R$7,97

R$63,80

9

x

de

R$7,19

R$64,70

10

x

de

R$6,56

R$65,62

11

x

de

R$6,05

R$66,54

12

x

de

R$5,62

R$67,47
À vista / Débito online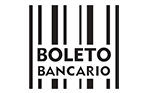 Total:
R$56,00
Cartões de crédito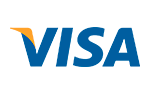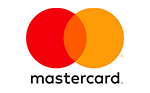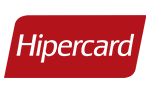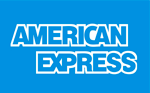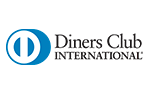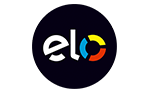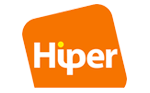 Parcelas
Total

1

x

de

R$56,00

sem juros
R$56,00

2

x

de

R$29,54

R$59,08

3

x

de

R$19,79

R$59,36

4

x

de

R$14,91

R$59,64

5

x

de

R$12,04

R$60,20

6

x

de

R$10,13

R$60,76

7

x

de

R$8,76

R$61,32

8

x

de

R$7,74

R$61,88

9

x

de

R$6,94

R$62,44

10

x

de

R$6,30

R$63,00

11

x

de

R$5,75

R$63,28

12

x

de

R$5,30

R$63,56
À vista / Débito online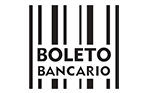 Total:
R$56,00
Cartões de crédito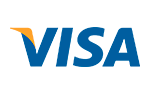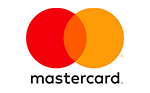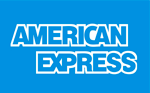 Parcelas
Total

1

x

de

R$56,00

sem juros
R$56,00

2

x

de

R$29,54

R$59,08

3

x

de

R$19,79

R$59,36

4

x

de

R$14,91

R$59,64

5

x

de

R$12,04

R$60,20

6

x

de

R$10,13

R$60,76

7

x

de

R$8,76

R$61,32

8

x

de

R$7,74

R$61,88

9

x

de

R$6,94

R$62,44

10

x

de

R$6,30

R$63,00

11

x

de

R$5,75

R$63,28

12

x

de

R$5,30

R$63,56
Até 12 vezes sem juros
Com todos os cartões de crédito
Site seguro
Protegemos seus dados
Formas de envio










Navegação
Segurança e Certificações