SUPRESION - Emerging Extermination
Se não fosse pelo preconceito (pelo fato de serem da Argentina), o Supresion estaria a vários degraus acima de onde atualmente se encontram. Sua música é de fato insana, orgânica e cativante. Thrash Metal vigoroso, pesado e denso indicado para fãs de Destruction, Sepultura na época de Arise, Kreator (old), Azorrague, Ultimatum entre outros. Um trabalho agradável e nada cansativo. Doze faixas sendo dez em inglês, uma instrumental. A Argentina é de fato um grande celeiro de bandas pesadas de metal.
Track-list: 01. Darkness Retreat, 02. I Don't Care, 03. Began War, 04. U.L.U.S, 05. Emissaries, 06. Catastrophe, 07. Toxic Winter, 08. Almagor, 09. Crossing The Narrow Path, 10. Final Time, 11. Voice That Cries e 12. Total Thrashing.
Cartões de crédito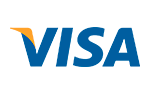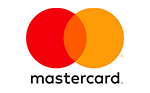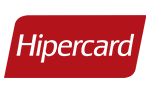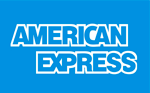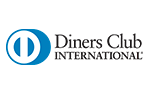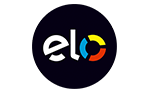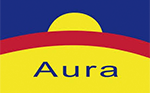 Parcelas
Total

1

x

de

R$52,00

sem juros
R$52,00

2

x

de

R$27,17

R$54,35

3

x

de

R$18,38

R$55,14

4

x

de

R$13,99

R$55,95

5

x

de

R$11,35

R$56,76

6

x

de

R$9,60

R$57,57

7

x

de

R$8,34

R$58,40

8

x

de

R$7,40

R$59,24

9

x

de

R$6,68

R$60,08

10

x

de

R$6,09

R$60,93

11

x

de

R$5,62

R$61,79

12

x

de

R$5,22

R$62,65
À vista / Débito online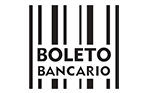 Total:
R$52,00
Cartões de crédito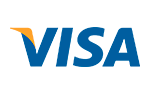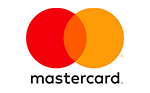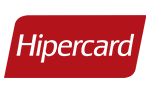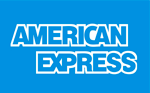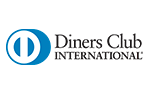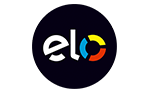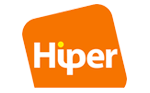 Parcelas
Total

1

x

de

R$52,00

sem juros
R$52,00

2

x

de

R$27,43

R$54,86

3

x

de

R$18,37

R$55,12

4

x

de

R$13,85

R$55,38

5

x

de

R$11,18

R$55,90

6

x

de

R$9,40

R$56,42

7

x

de

R$8,13

R$56,94

8

x

de

R$7,18

R$57,46

9

x

de

R$6,44

R$57,98

10

x

de

R$5,85

R$58,50

11

x

de

R$5,34

R$58,76

12

x

de

R$4,92

R$59,02
À vista / Débito online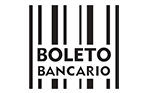 Total:
R$52,00
Cartões de crédito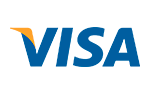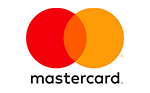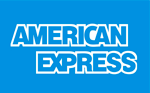 Parcelas
Total

1

x

de

R$52,00

sem juros
R$52,00

2

x

de

R$27,43

R$54,86

3

x

de

R$18,37

R$55,12

4

x

de

R$13,85

R$55,38

5

x

de

R$11,18

R$55,90

6

x

de

R$9,40

R$56,42

7

x

de

R$8,13

R$56,94

8

x

de

R$7,18

R$57,46

9

x

de

R$6,44

R$57,98

10

x

de

R$5,85

R$58,50

11

x

de

R$5,34

R$58,76

12

x

de

R$4,92

R$59,02
Até 12 vezes sem juros
Com todos os cartões de crédito
Site seguro
Protegemos seus dados
Formas de envio










Navegação
Segurança e Certificações