THE WEAKENING - Chains Of Plato
Vindo da gélida Suécia, o THE WEAKENING surgiu em 2012, mas somente em 2018 lançaram seu álbum de estréia Chains Of Plato, ou seja, um opus resultado de tempo e dedicação. Sua bela obra de arte se resume em um Death Metal ao molde nórdico, agressivo com leves elementos groovy com riffs brutais. As influências passam por grupos como DIVINEFIRE, CRIMSON MOONLIGHT, IMMORTAL SOULS, EXHALE, SOLUTION 45, MISERATION, METANOIA e RENASCENT. Músicas fortes, densas que irão penetrar na alma de fãs de um som pesado com virtudes escandinavas. Versão em digipak com belíssimo layout e bookleth com oito páginas.
Track-list: 1. The Rise, 2. Blood Fuels Destruction, 3. Weakening Thoughts, 4. System Failing, 5. Web Of Lies, 6. Transparent Attitude, 7. Self Hatred, 8. Veracity Progress, 9. Awaken To Existence e 10. 30 Years Of Pain.
Cartões de crédito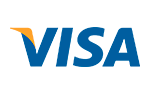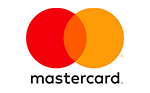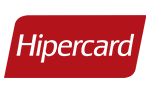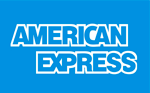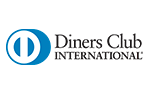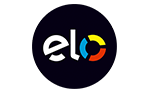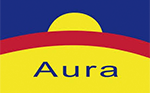 Parcelas
Total

1

x

de

R$74,00

sem juros
R$74,00

2

x

de

R$38,67

R$77,34

3

x

de

R$26,16

R$78,47

4

x

de

R$19,90

R$79,62

5

x

de

R$16,15

R$80,77

6

x

de

R$13,66

R$81,93

7

x

de

R$11,87

R$83,11

8

x

de

R$10,54

R$84,30

9

x

de

R$9,50

R$85,50

10

x

de

R$8,67

R$86,71

11

x

de

R$7,99

R$87,93

12

x

de

R$7,43

R$89,16
À vista / Débito online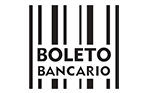 Total:
R$74,00
Cartões de crédito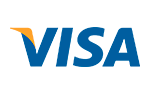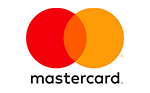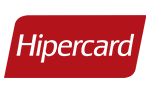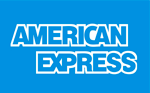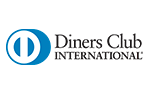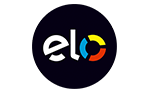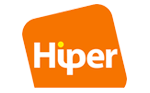 Parcelas
Total

1

x

de

R$74,00

sem juros
R$74,00

2

x

de

R$39,04

R$78,07

3

x

de

R$26,15

R$78,44

4

x

de

R$19,70

R$78,81

5

x

de

R$15,91

R$79,55

6

x

de

R$13,38

R$80,29

7

x

de

R$11,58

R$81,03

8

x

de

R$10,22

R$81,77

9

x

de

R$9,17

R$82,51

10

x

de

R$8,33

R$83,25

11

x

de

R$7,60

R$83,62

12

x

de

R$7,00

R$83,99
À vista / Débito online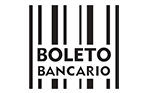 Total:
R$74,00
Cartões de crédito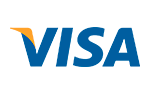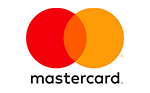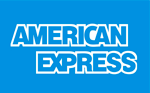 Parcelas
Total

1

x

de

R$74,00

sem juros
R$74,00

2

x

de

R$39,04

R$78,07

3

x

de

R$26,15

R$78,44

4

x

de

R$19,70

R$78,81

5

x

de

R$15,91

R$79,55

6

x

de

R$13,38

R$80,29

7

x

de

R$11,58

R$81,03

8

x

de

R$10,22

R$81,77

9

x

de

R$9,17

R$82,51

10

x

de

R$8,33

R$83,25

11

x

de

R$7,60

R$83,62

12

x

de

R$7,00

R$83,99
Formas de envio










Navegação
Segurança e Certificações