THOUSAND FOOT KRUTCH - Welcome to the Masquerade
Welcome to the Masquerade é o sexto álbum de estúdio do Thousand Foot Krutch, lançado em 2009. Este trabalho em questão é indicado para fãs de Alice Cooper, Rob Zombie, Marilyn Manson e algo de Maxx Explosion. Apesar das comparações, sua música tem uma boa dose de identidade.

Track-list: 01. The Invitation (Intro), 02. Welcome To The Masquerade, 03. Fire It Up, 04. Bring Me to Life, 05. E for Extinction, 06. Watching Over Me, 07. The Part That Hurts The Most (Is Me), 08. Scream, 09. Look Away, 10. Forward Motion, 11. Outta Control, 12. Smack Down e 13. Already Home.
Produtos relacionados
12x de R$5,22
R$62,00
R$52,00
Cartões de crédito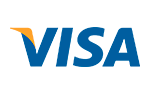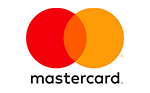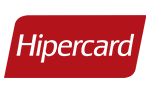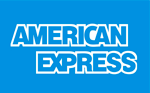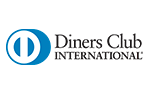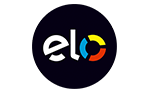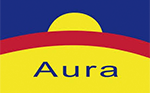 Parcelas
Total

1

x

de

R$49,00

sem juros
R$49,00

2

x

de

R$25,60

R$51,21

3

x

de

R$17,32

R$51,96

4

x

de

R$13,18

R$52,72

5

x

de

R$10,70

R$53,48

6

x

de

R$9,04

R$54,25

7

x

de

R$7,86

R$55,03

8

x

de

R$6,98

R$55,82

9

x

de

R$6,29

R$56,61

10

x

de

R$5,74

R$57,41

11

x

de

R$5,29

R$58,22
À vista / Débito online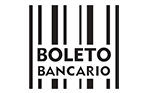 Total:
R$49,00
Cartões de crédito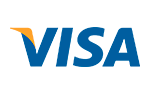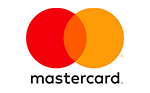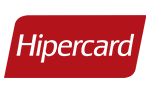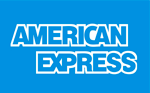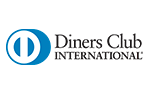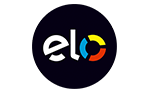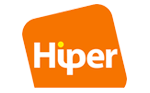 Parcelas
Total

1

x

de

R$49,00

sem juros
R$49,00

2

x

de

R$25,85

R$51,70

3

x

de

R$17,31

R$51,94

4

x

de

R$13,05

R$52,19

5

x

de

R$10,54

R$52,68

6

x

de

R$8,86

R$53,16

7

x

de

R$7,67

R$53,66

8

x

de

R$6,77

R$54,15

9

x

de

R$6,07

R$54,64

10

x

de

R$5,51

R$55,13

11

x

de

R$5,03

R$55,37

12

x

de

R$4,63

R$55,61
À vista / Débito online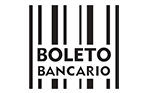 Total:
R$49,00
Cartões de crédito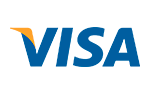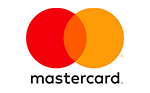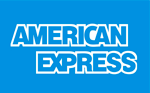 Parcelas
Total

1

x

de

R$49,00

sem juros
R$49,00

2

x

de

R$25,85

R$51,70

3

x

de

R$17,31

R$51,94

4

x

de

R$13,05

R$52,19

5

x

de

R$10,54

R$52,68

6

x

de

R$8,86

R$53,16

7

x

de

R$7,67

R$53,66

8

x

de

R$6,77

R$54,15

9

x

de

R$6,07

R$54,64

10

x

de

R$5,51

R$55,13

11

x

de

R$5,03

R$55,37

12

x

de

R$4,63

R$55,61
Até 12 vezes sem juros
Com todos os cartões de crédito
Site seguro
Protegemos seus dados
Formas de envio










Navegação
Segurança e Certificações