TRYTAN - Celestial Messenger
O TRYTAN foi um importante grupo cristão da fase pioneira. Em 1987 os caras lançaram este Celestial Messenger, um misto de Glam Metal com Hardrock indicado para fãs de Scream in Eden, Mass, Barnabas, Tempest, Stryper, Xalt, Bloodgood, Europe, Messiah, Rage of Angel etc. Em 2000, a Magdalene Records relança este petardo com quantidade limitada de 2500 unidades. Poucas unidades para o Brasil. 8 faixas. BOX acrílico e layout original.
Track-list: Gettin Ready, Don't Turn Away, Mr. Electric, It's War, Rip Van Winkie, Chains, Nowthere To Run e Genesis.
Cartões de crédito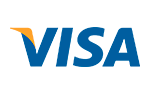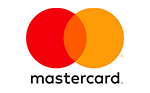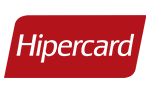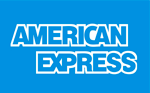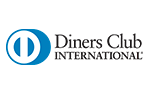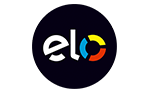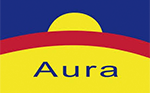 Parcelas
Total

1

x

de

R$62,00

sem juros
R$62,00

2

x

de

R$32,40

R$64,80

3

x

de

R$21,91

R$65,74

4

x

de

R$16,68

R$66,71

5

x

de

R$13,53

R$67,67

6

x

de

R$11,44

R$68,65

7

x

de

R$9,95

R$69,63

8

x

de

R$8,83

R$70,63

9

x

de

R$7,96

R$71,63

10

x

de

R$7,26

R$72,65

11

x

de

R$6,70

R$73,67

12

x

de

R$6,22

R$74,70
À vista / Débito online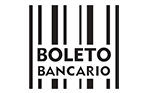 Total:
R$62,00
Cartões de crédito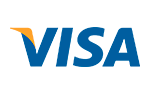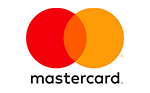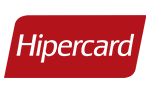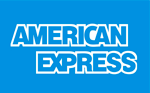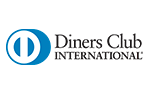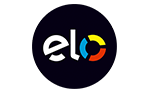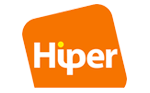 Parcelas
Total

1

x

de

R$62,00

sem juros
R$62,00

2

x

de

R$32,71

R$65,41

3

x

de

R$21,91

R$65,72

4

x

de

R$16,51

R$66,03

5

x

de

R$13,33

R$66,65

6

x

de

R$11,21

R$67,27

7

x

de

R$9,70

R$67,89

8

x

de

R$8,56

R$68,51

9

x

de

R$7,68

R$69,13

10

x

de

R$6,98

R$69,75

11

x

de

R$6,37

R$70,06

12

x

de

R$5,86

R$70,37
À vista / Débito online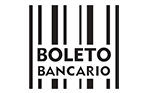 Total:
R$62,00
Cartões de crédito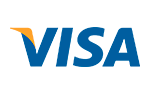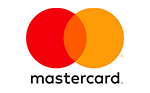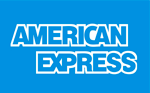 Parcelas
Total

1

x

de

R$62,00

sem juros
R$62,00

2

x

de

R$32,71

R$65,41

3

x

de

R$21,91

R$65,72

4

x

de

R$16,51

R$66,03

5

x

de

R$13,33

R$66,65

6

x

de

R$11,21

R$67,27

7

x

de

R$9,70

R$67,89

8

x

de

R$8,56

R$68,51

9

x

de

R$7,68

R$69,13

10

x

de

R$6,98

R$69,75

11

x

de

R$6,37

R$70,06

12

x

de

R$5,86

R$70,37
Até 12 vezes sem juros
Com todos os cartões de crédito
Site seguro
Protegemos seus dados
Formas de envio










Navegação
Segurança e Certificações